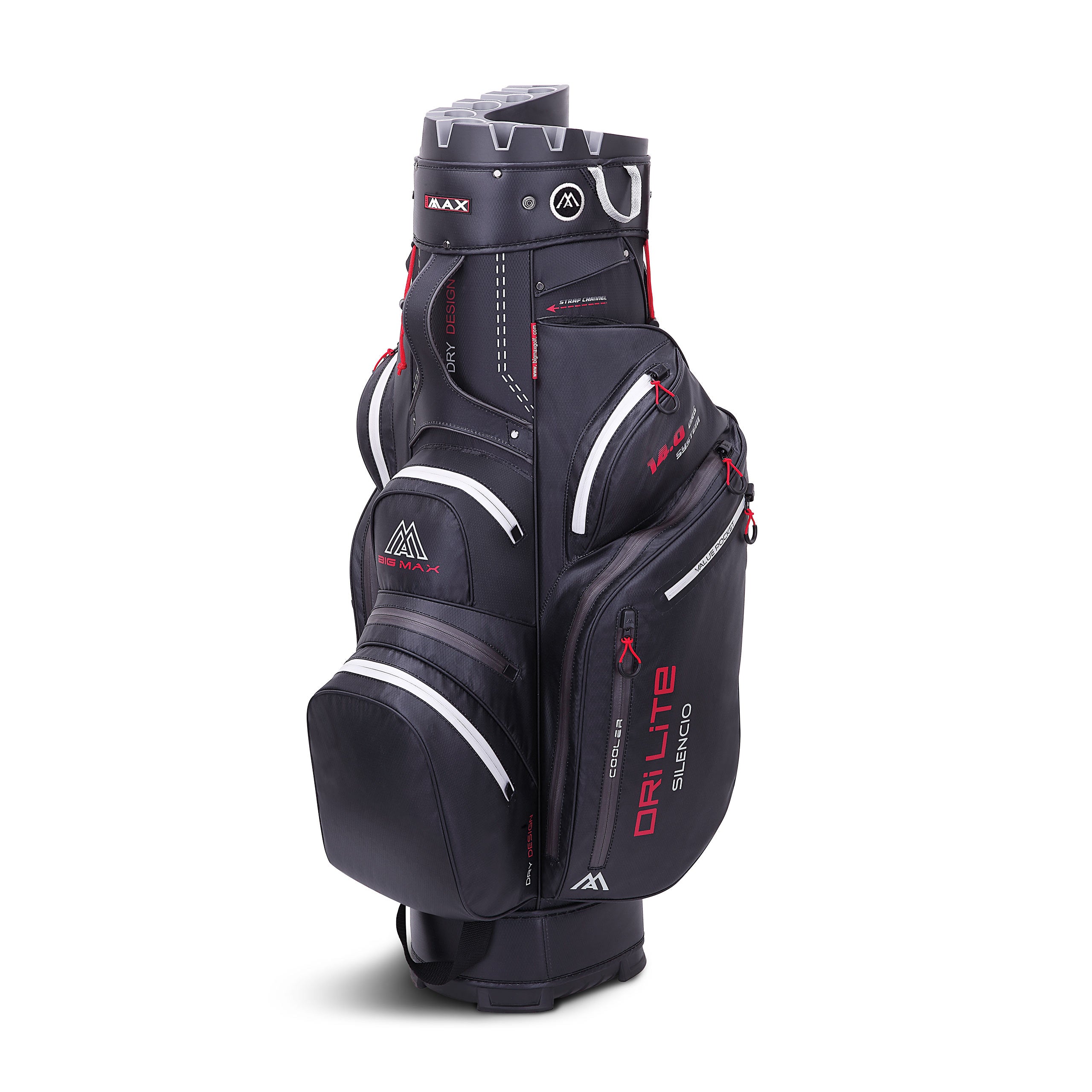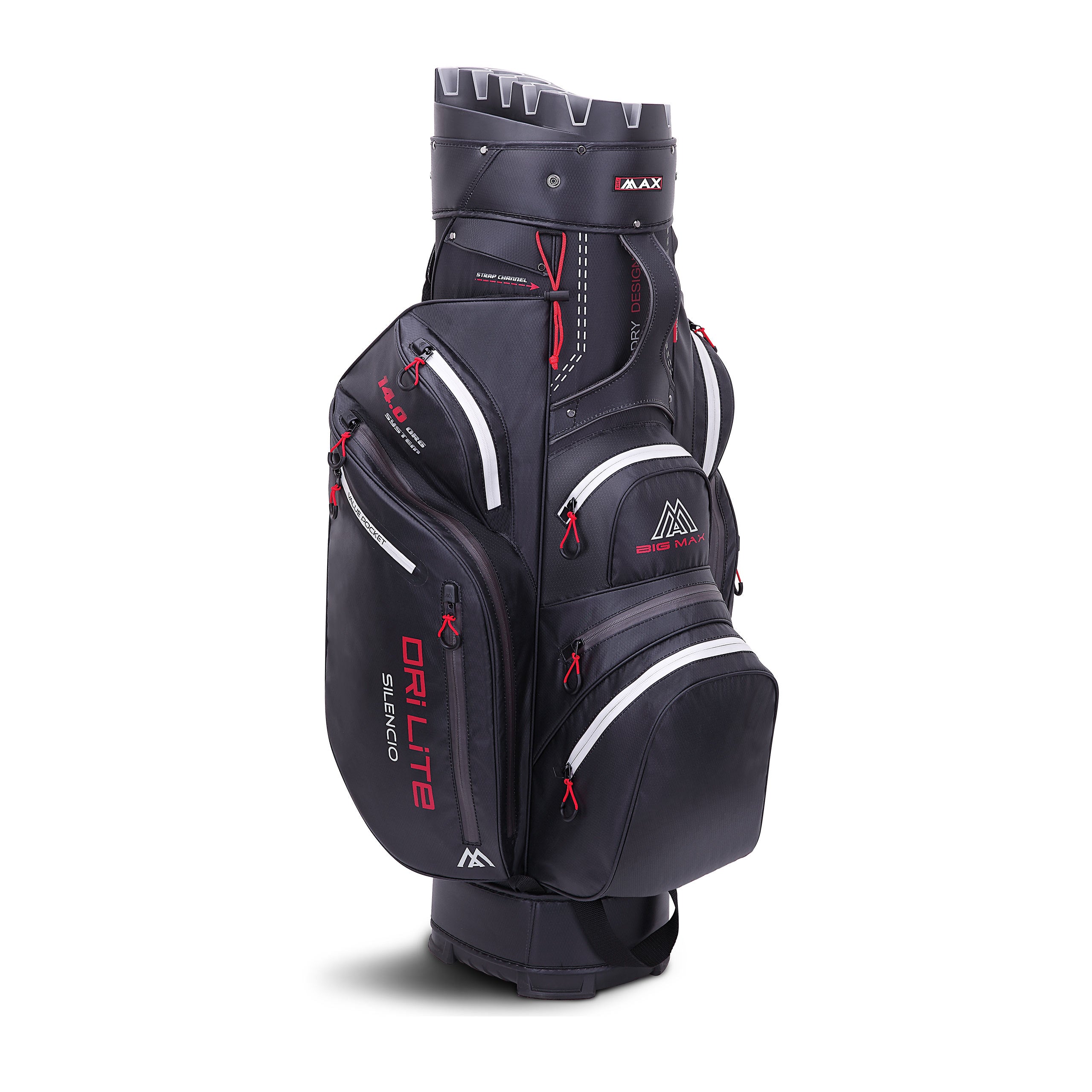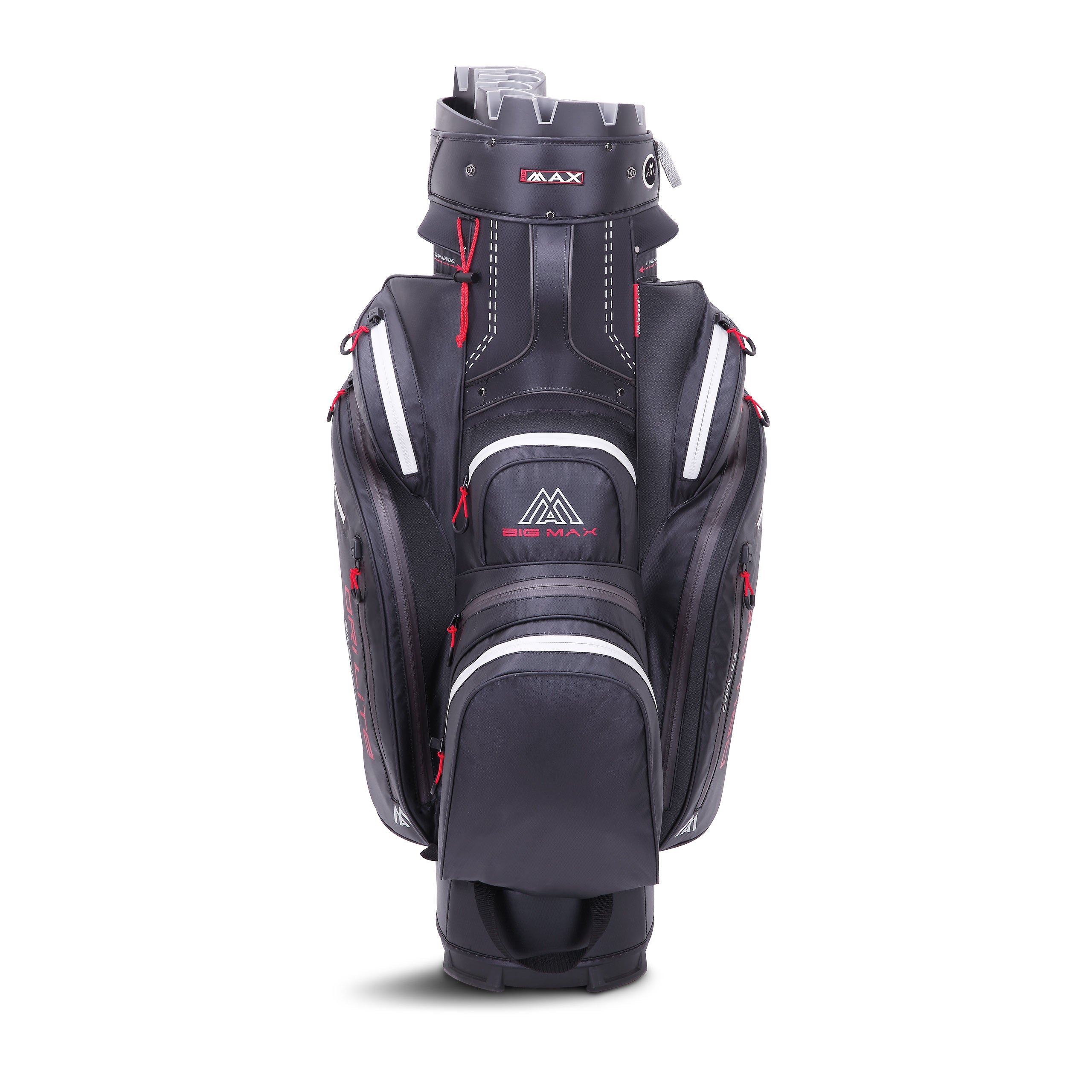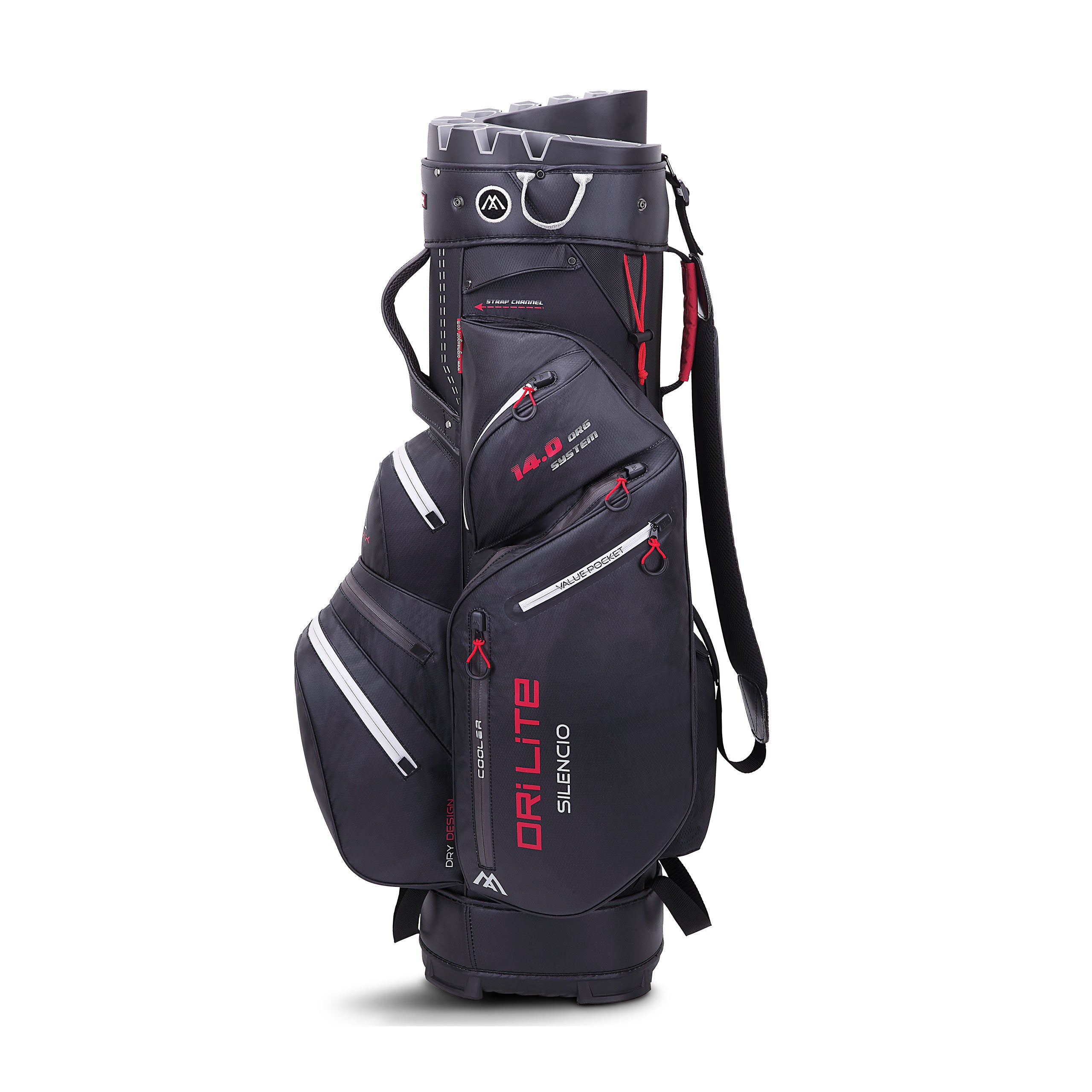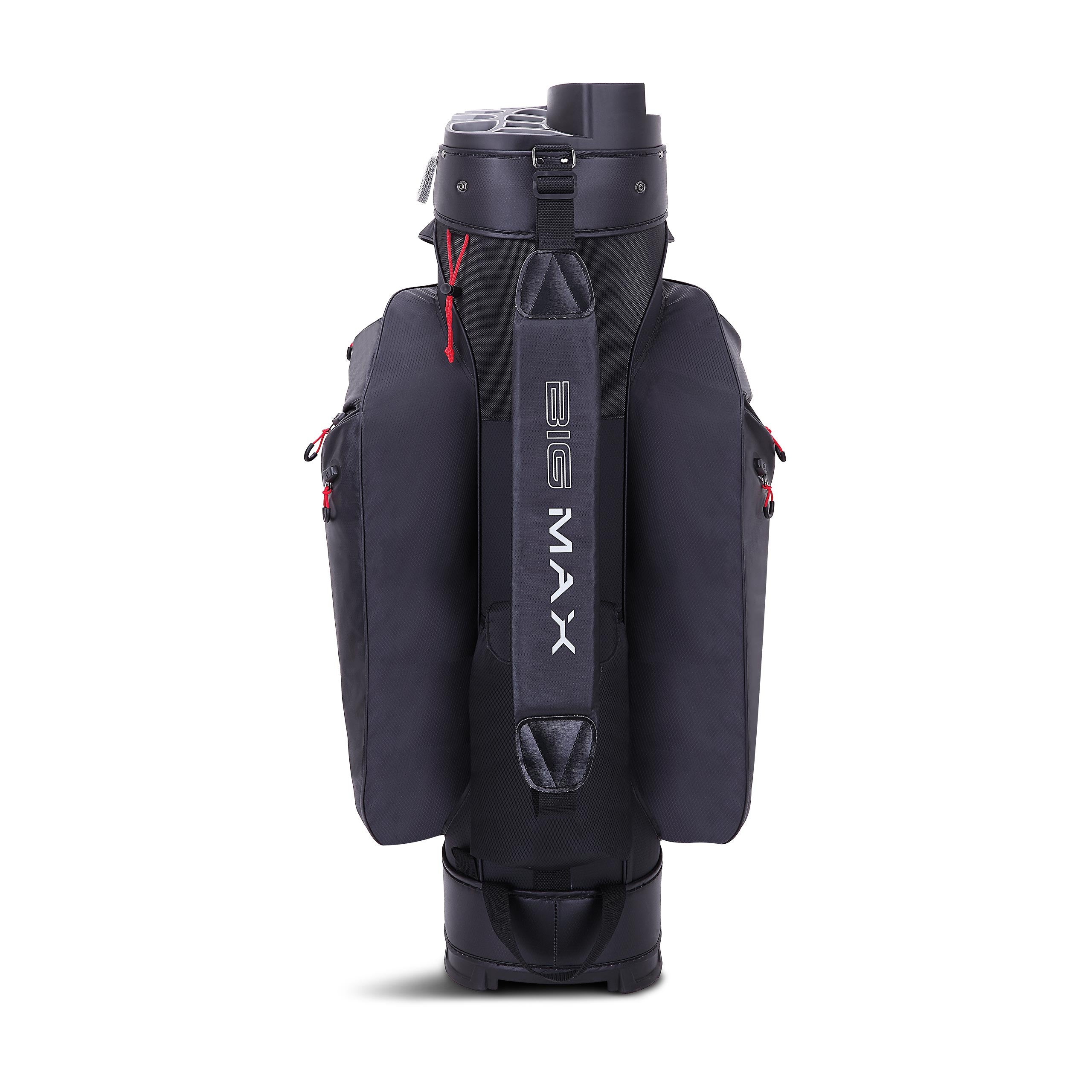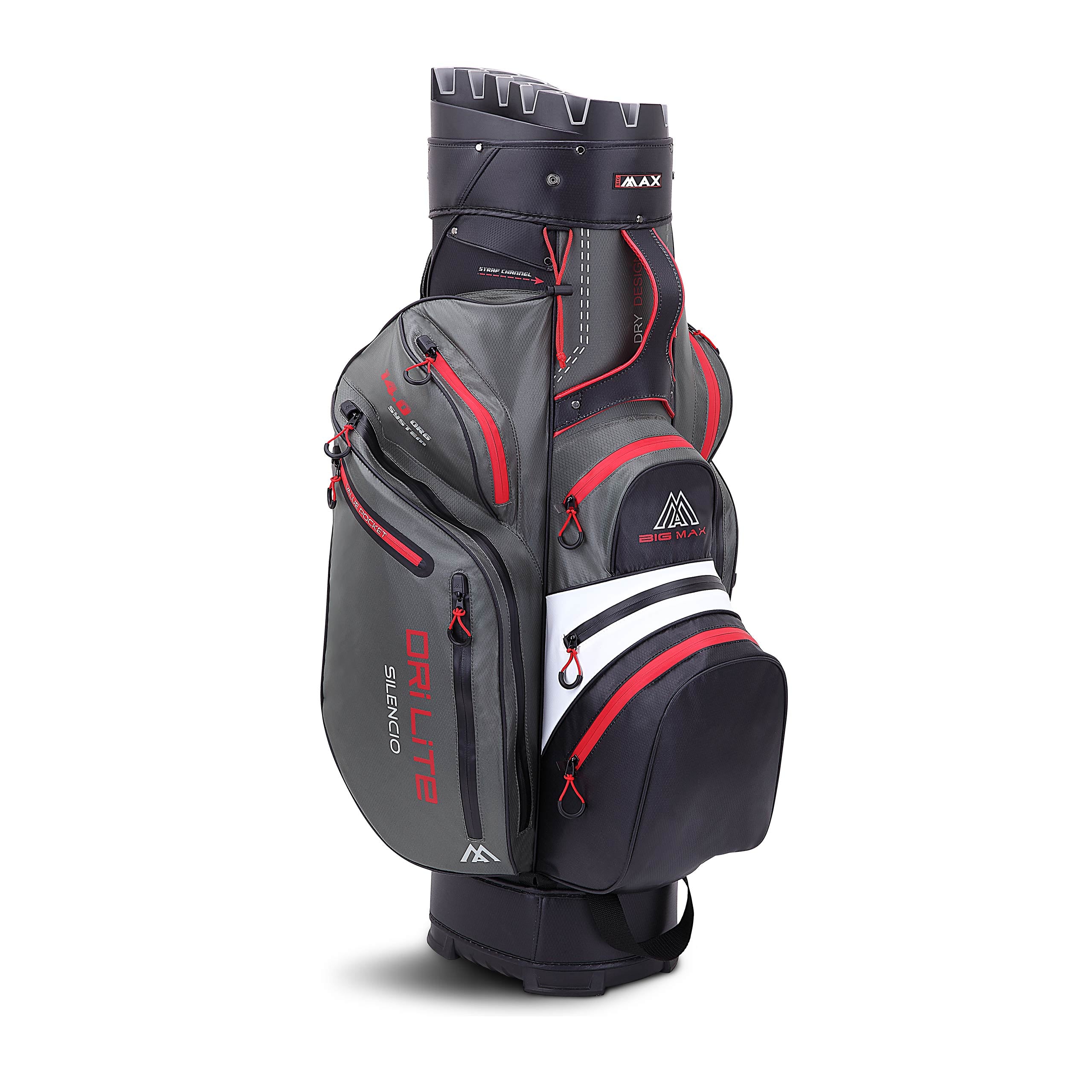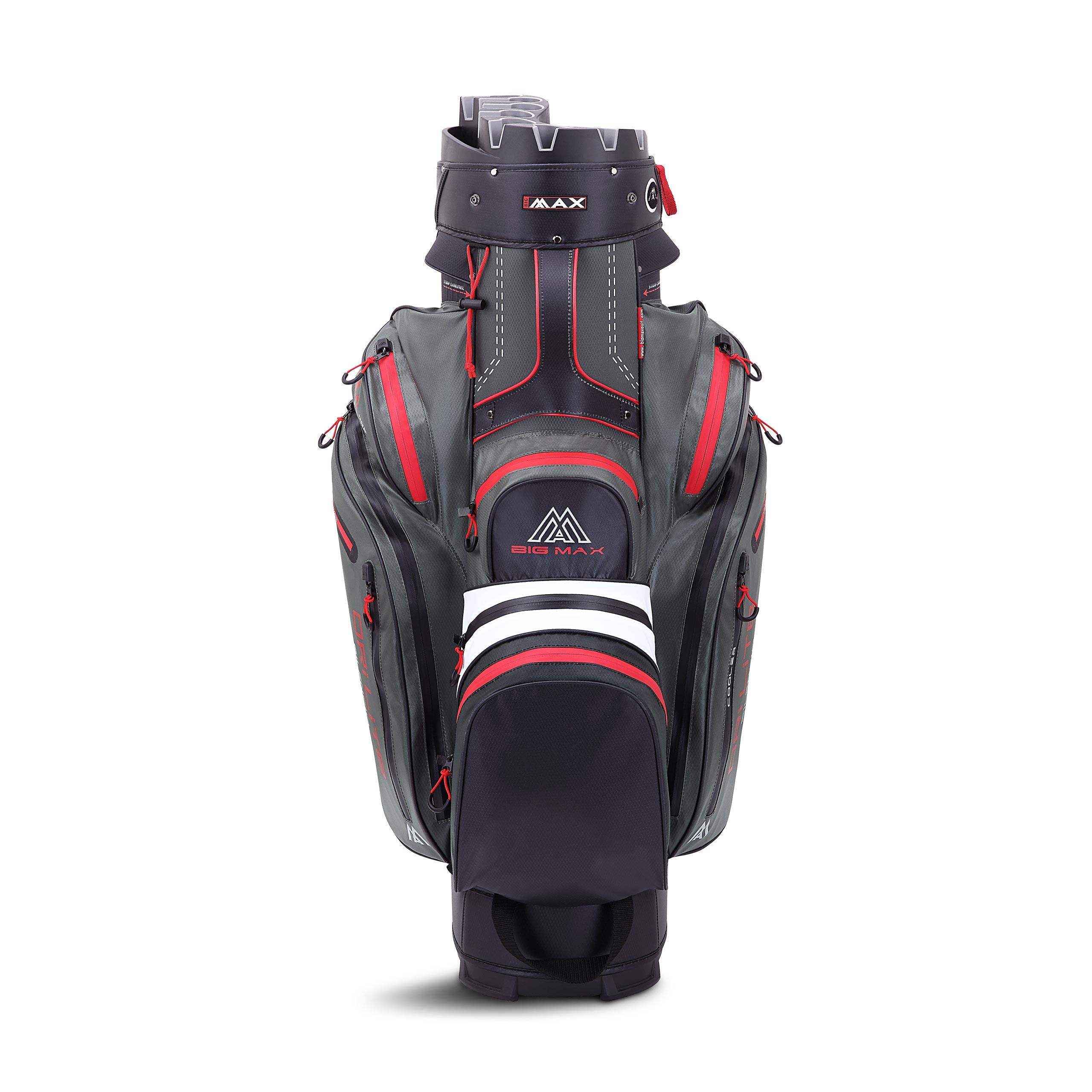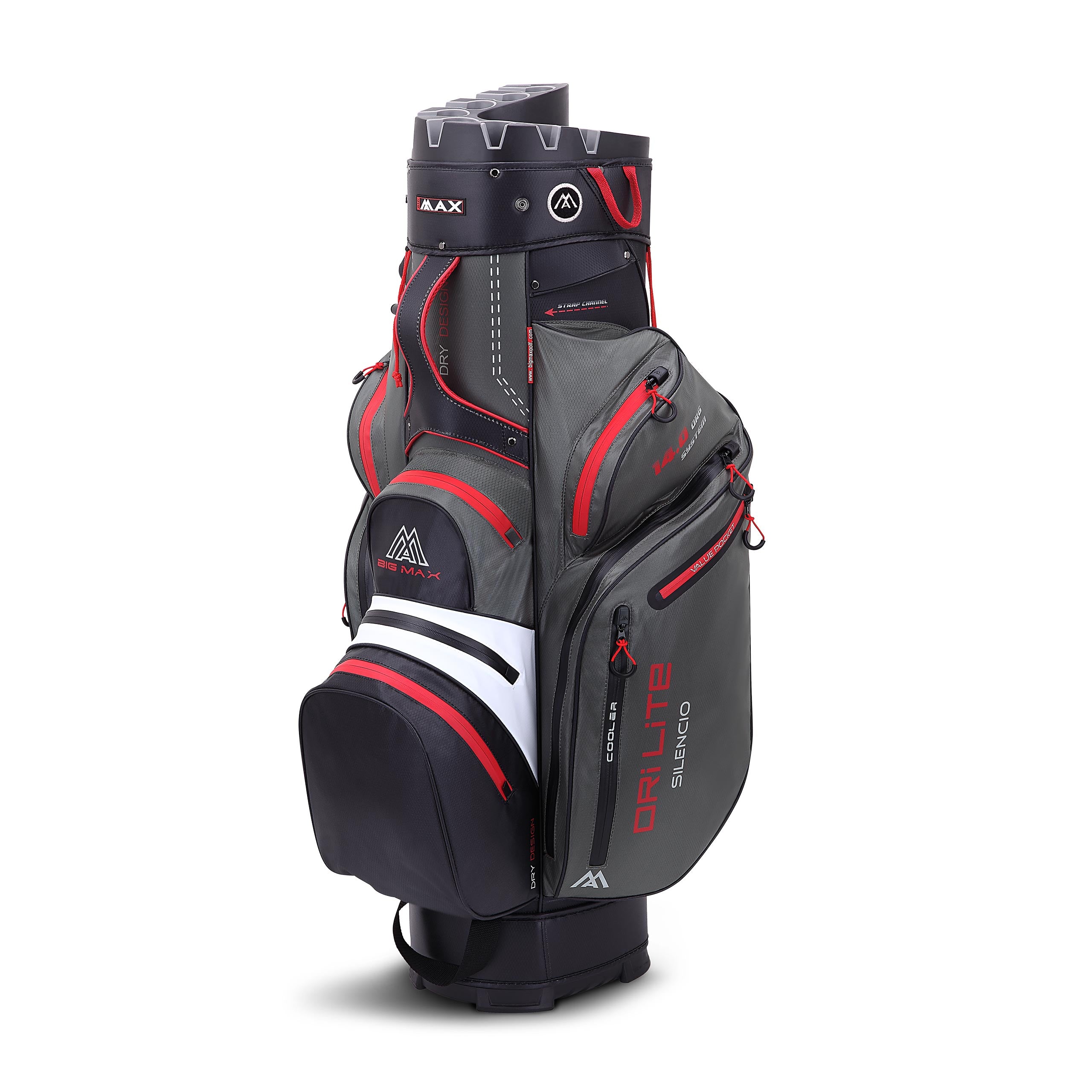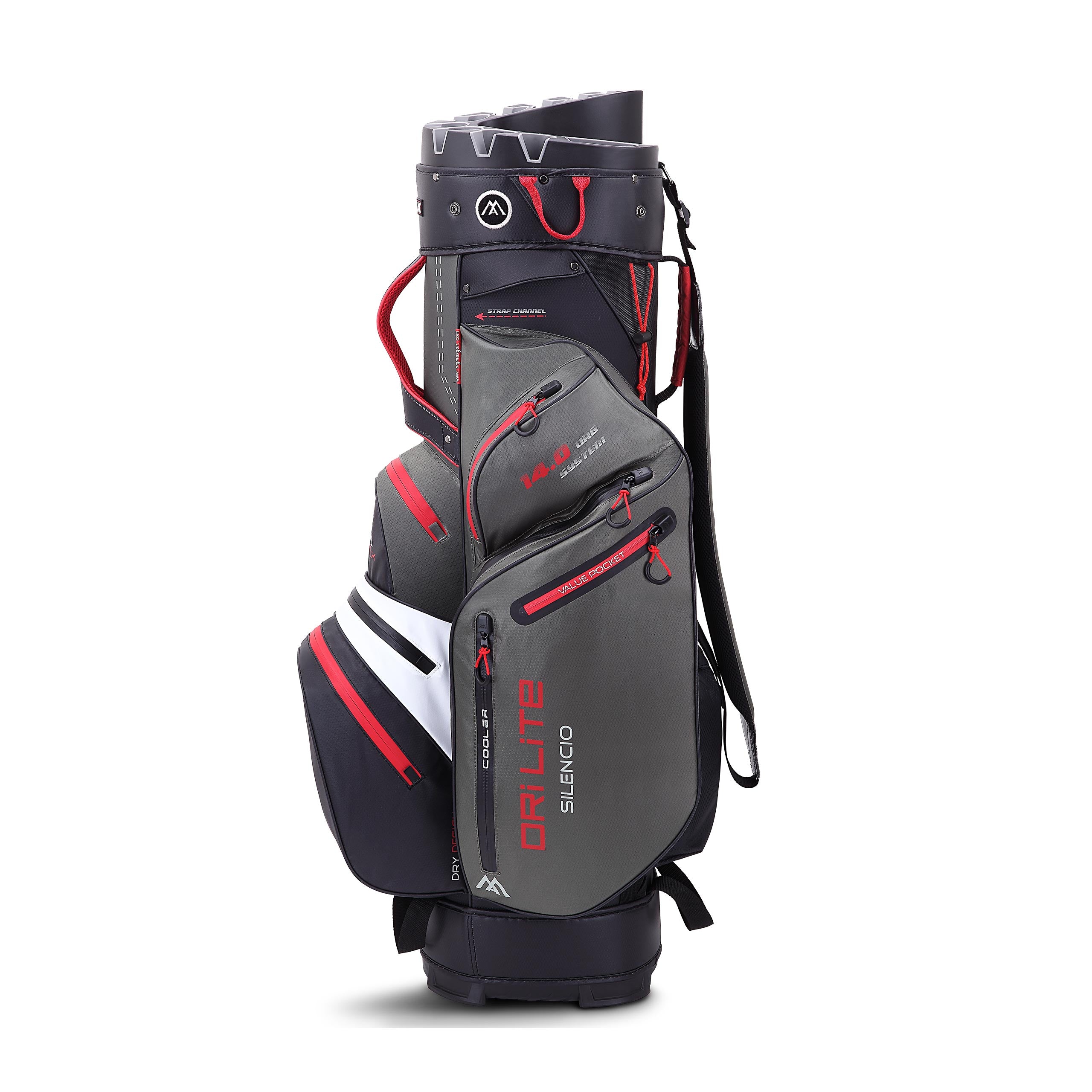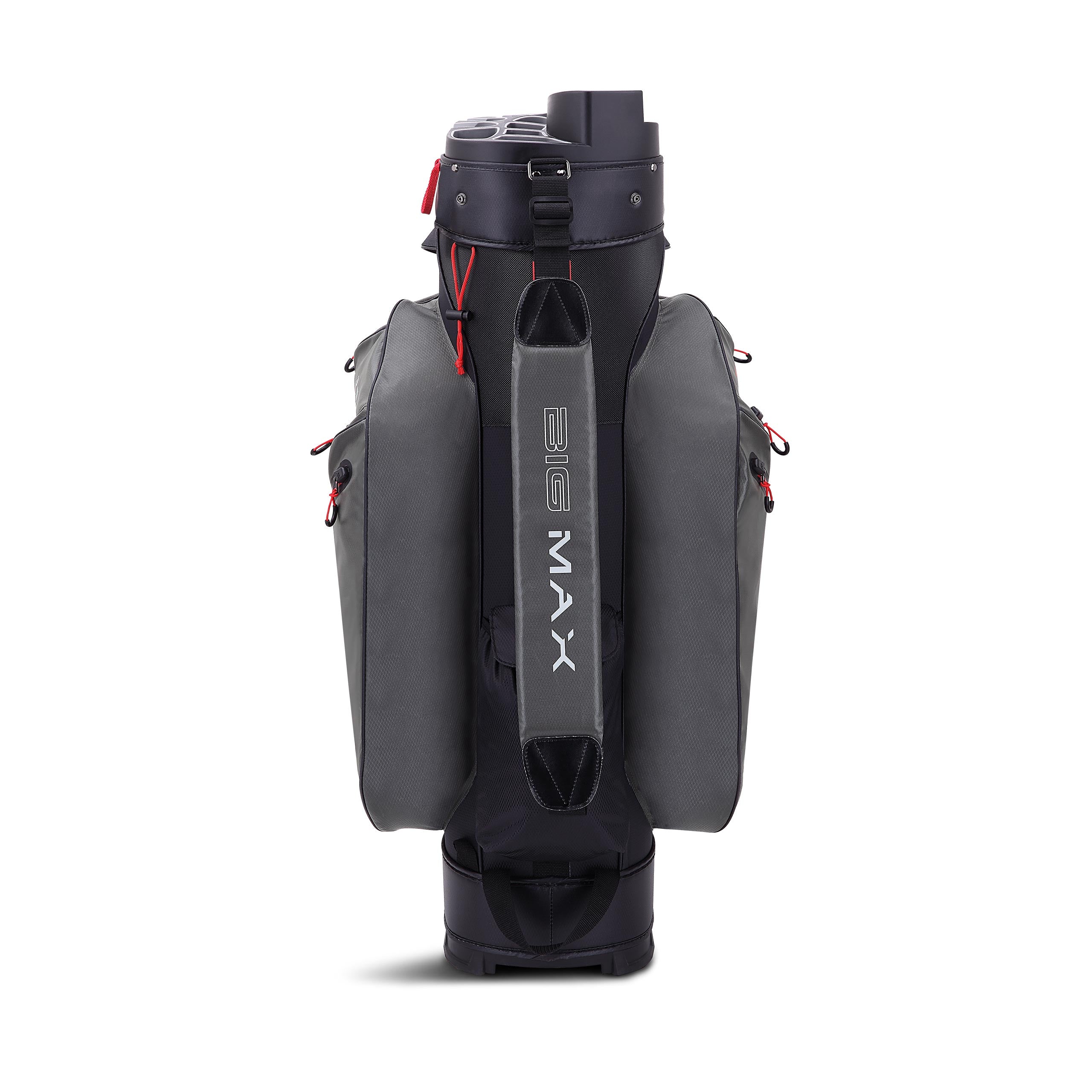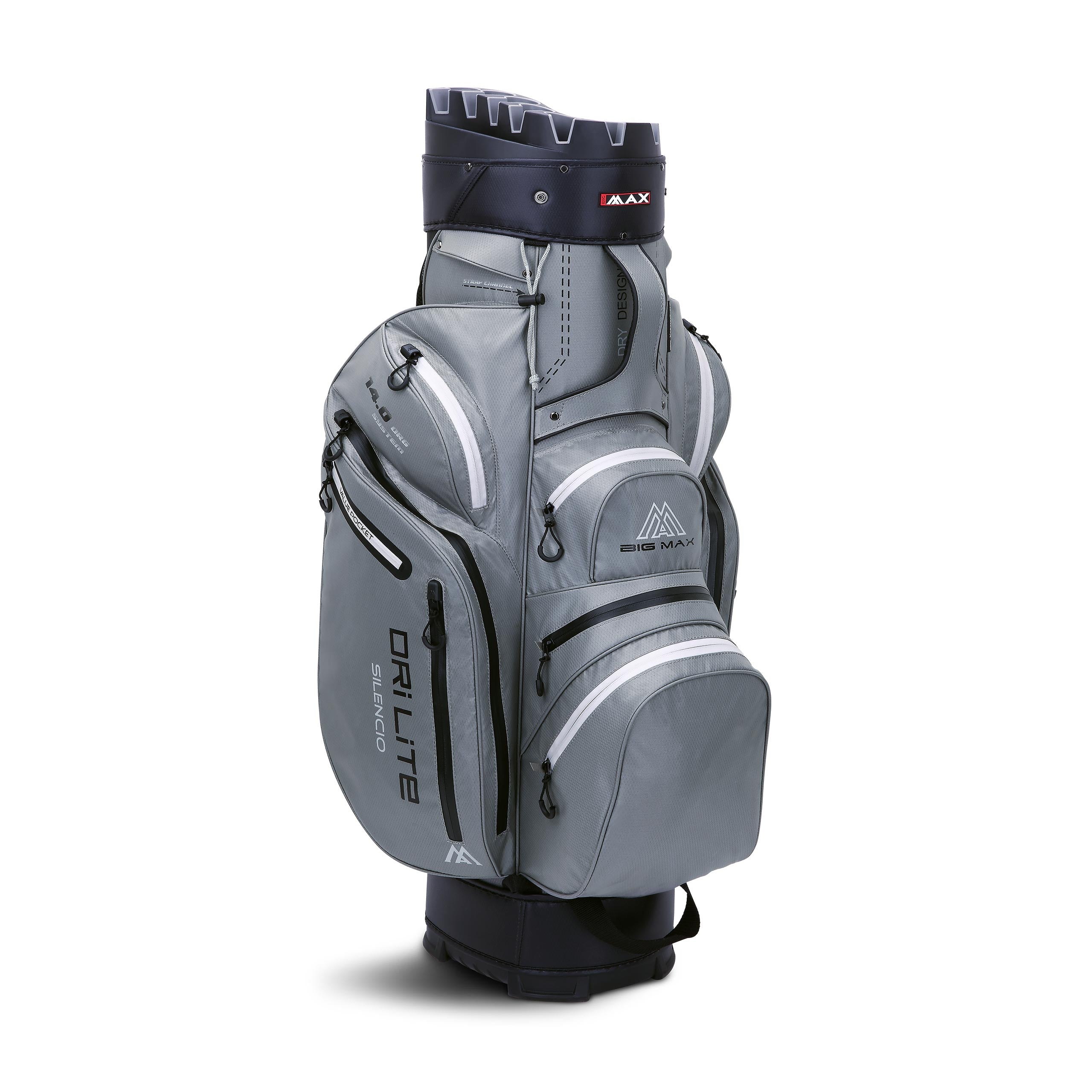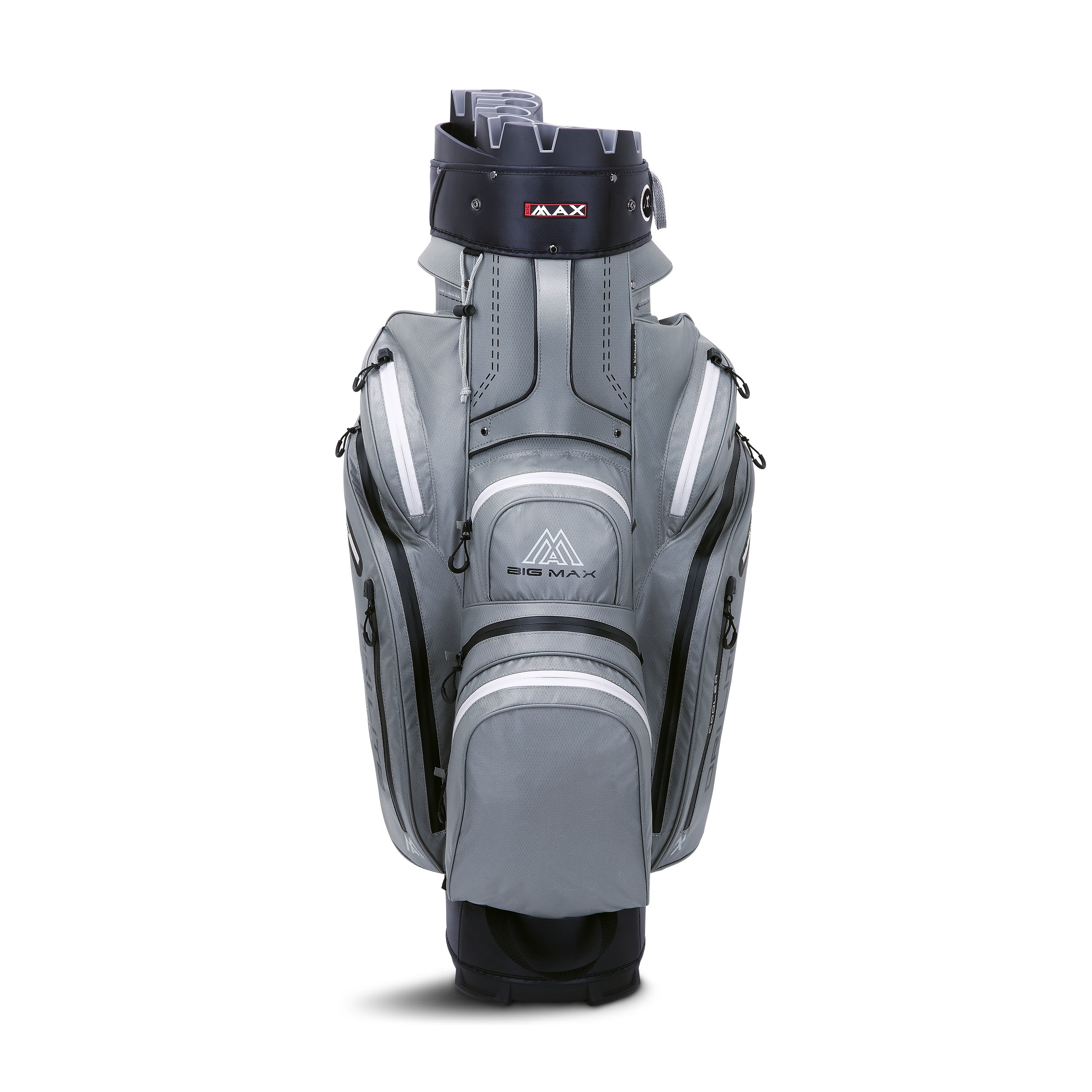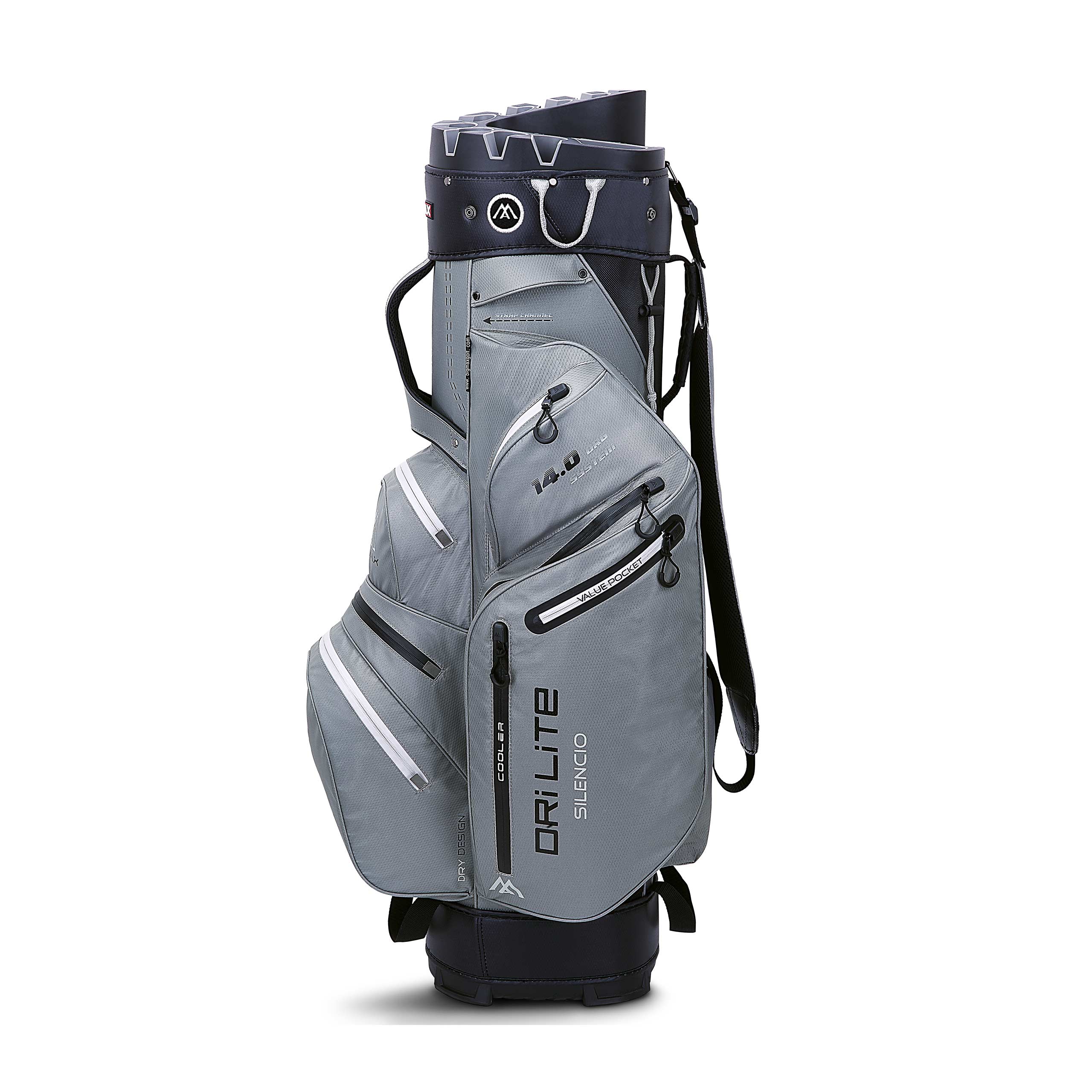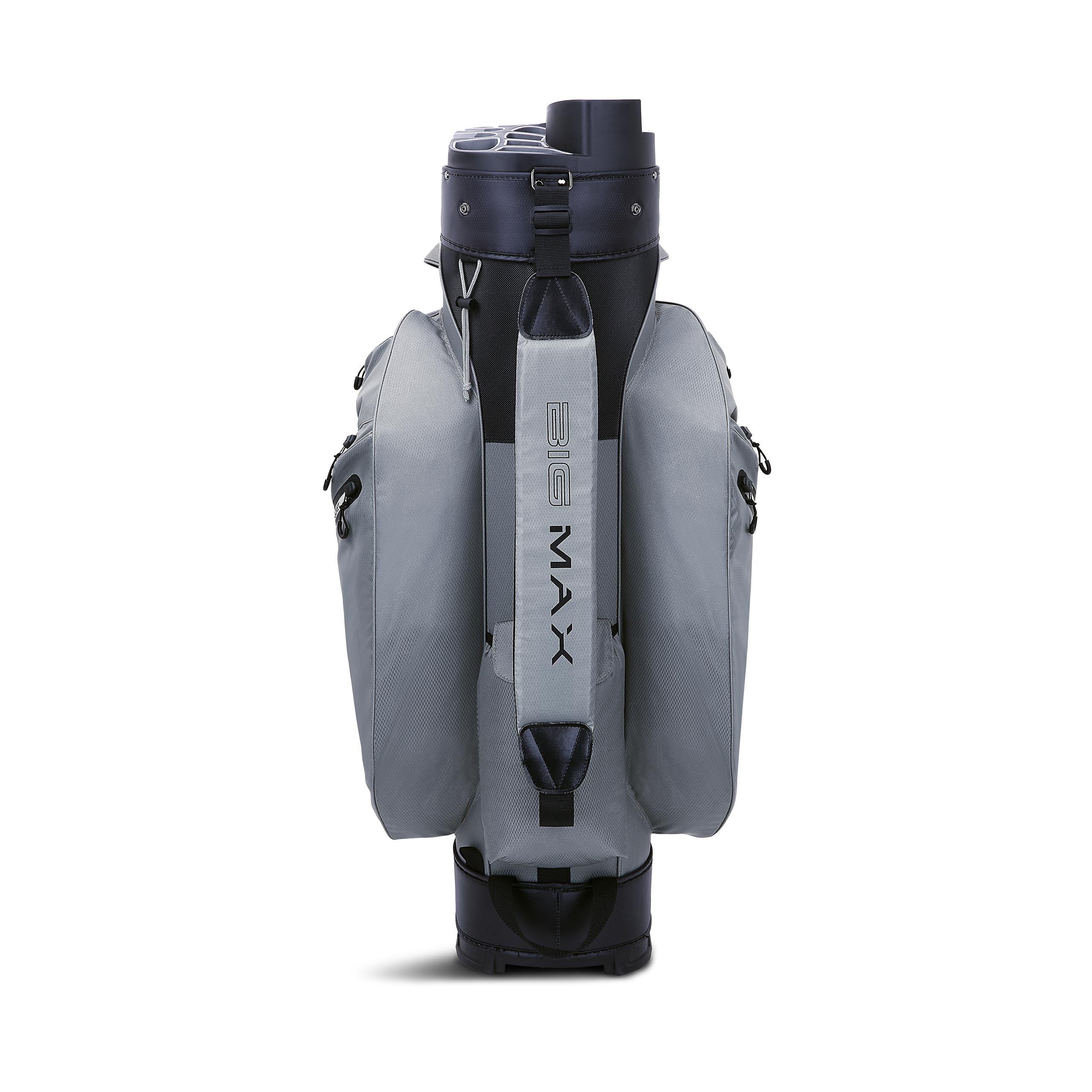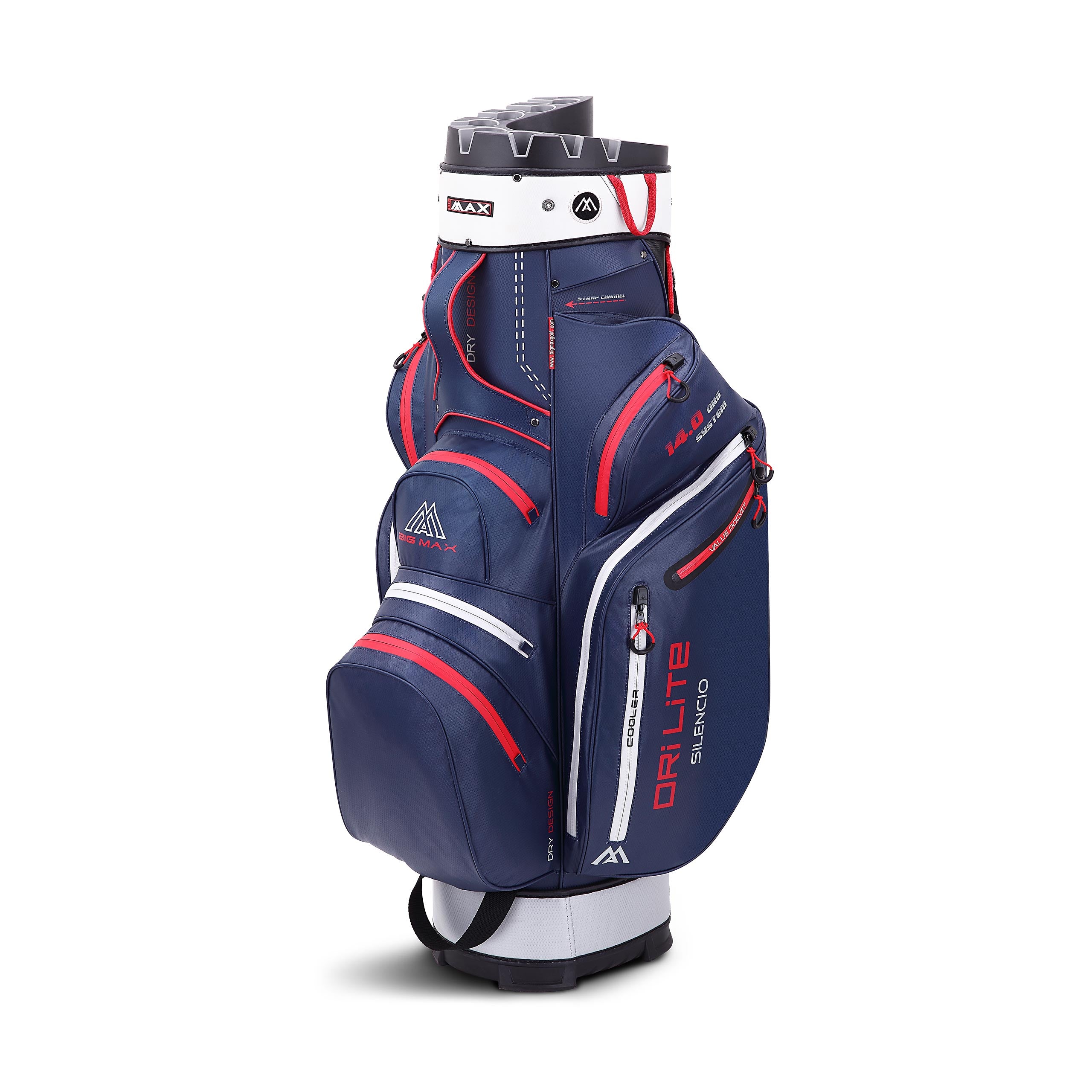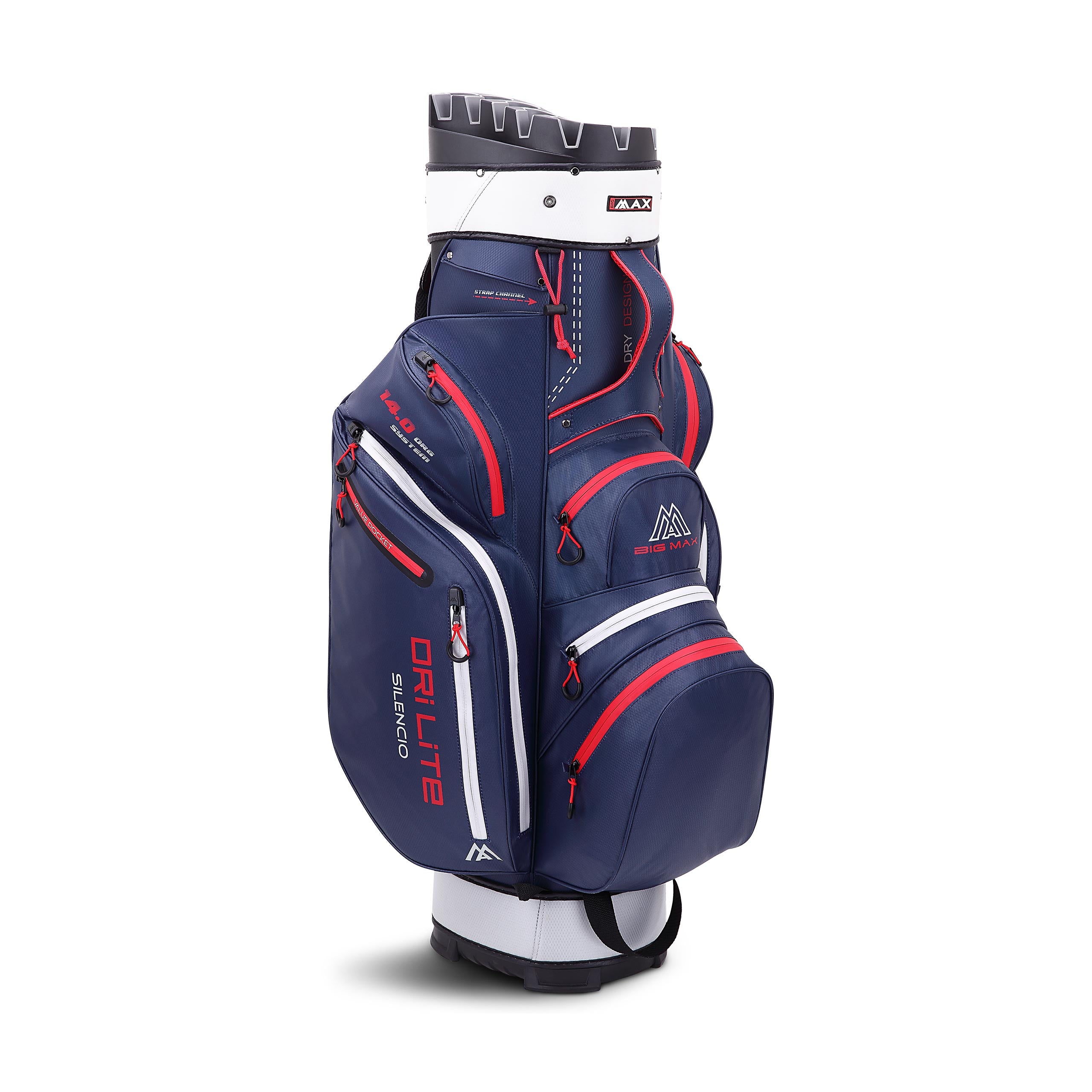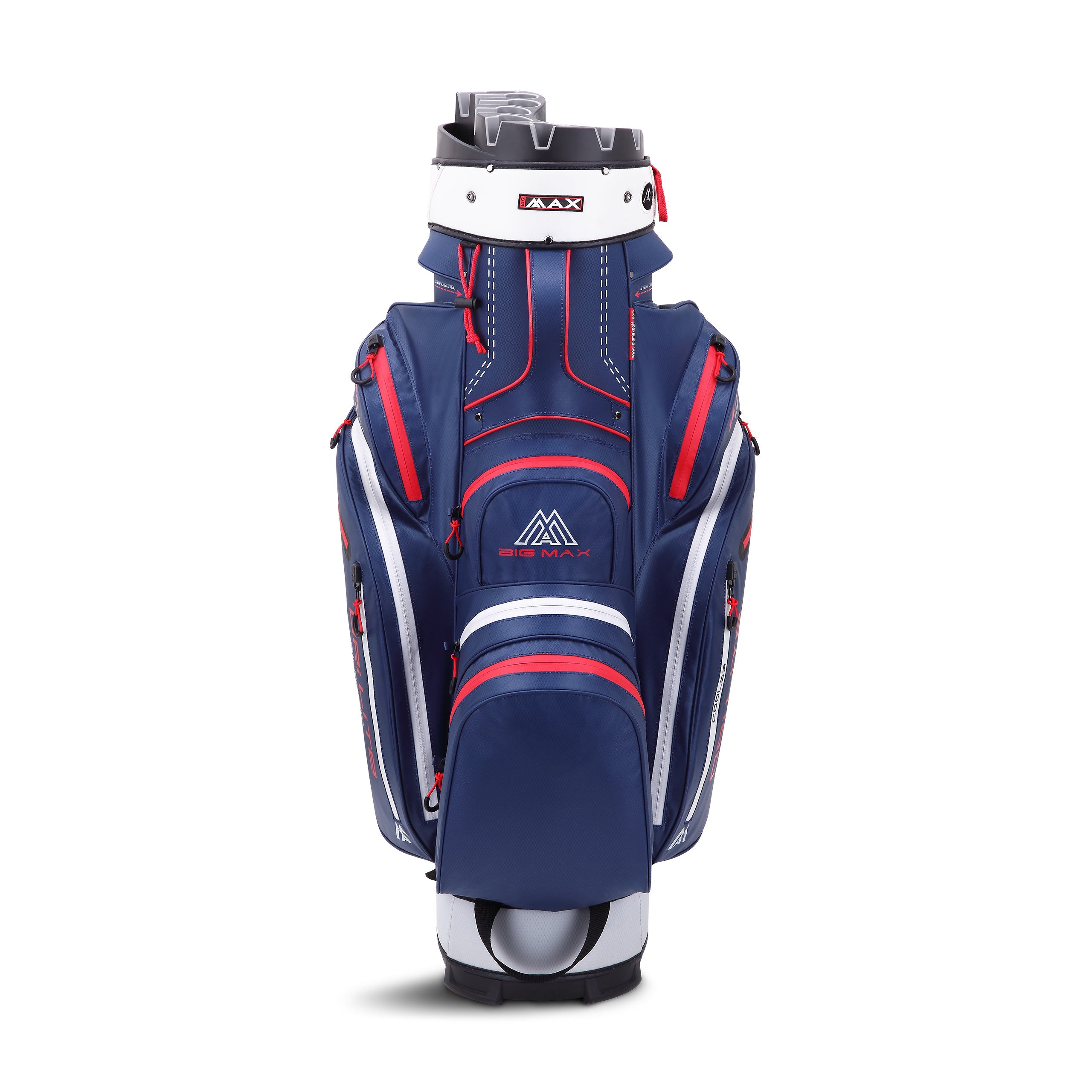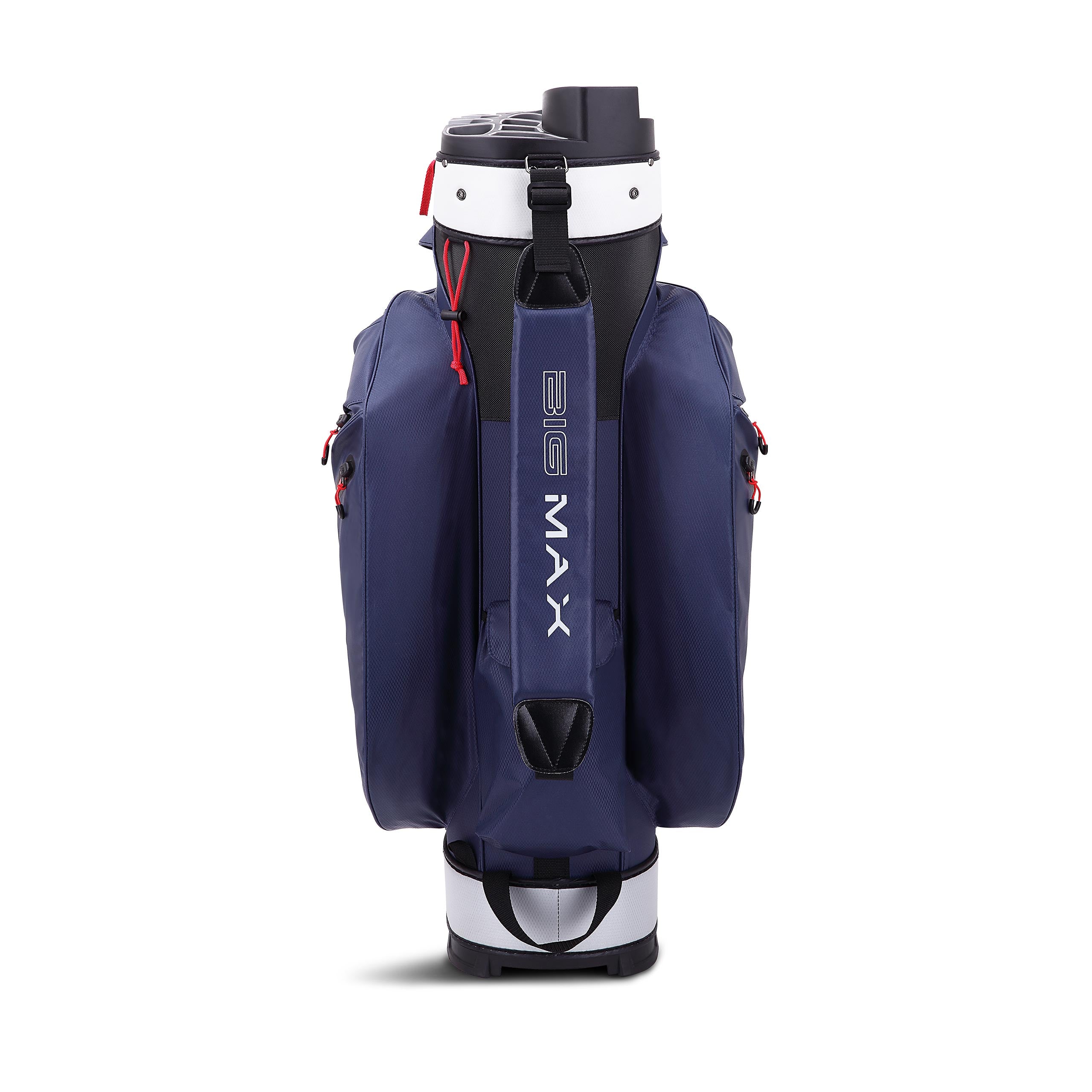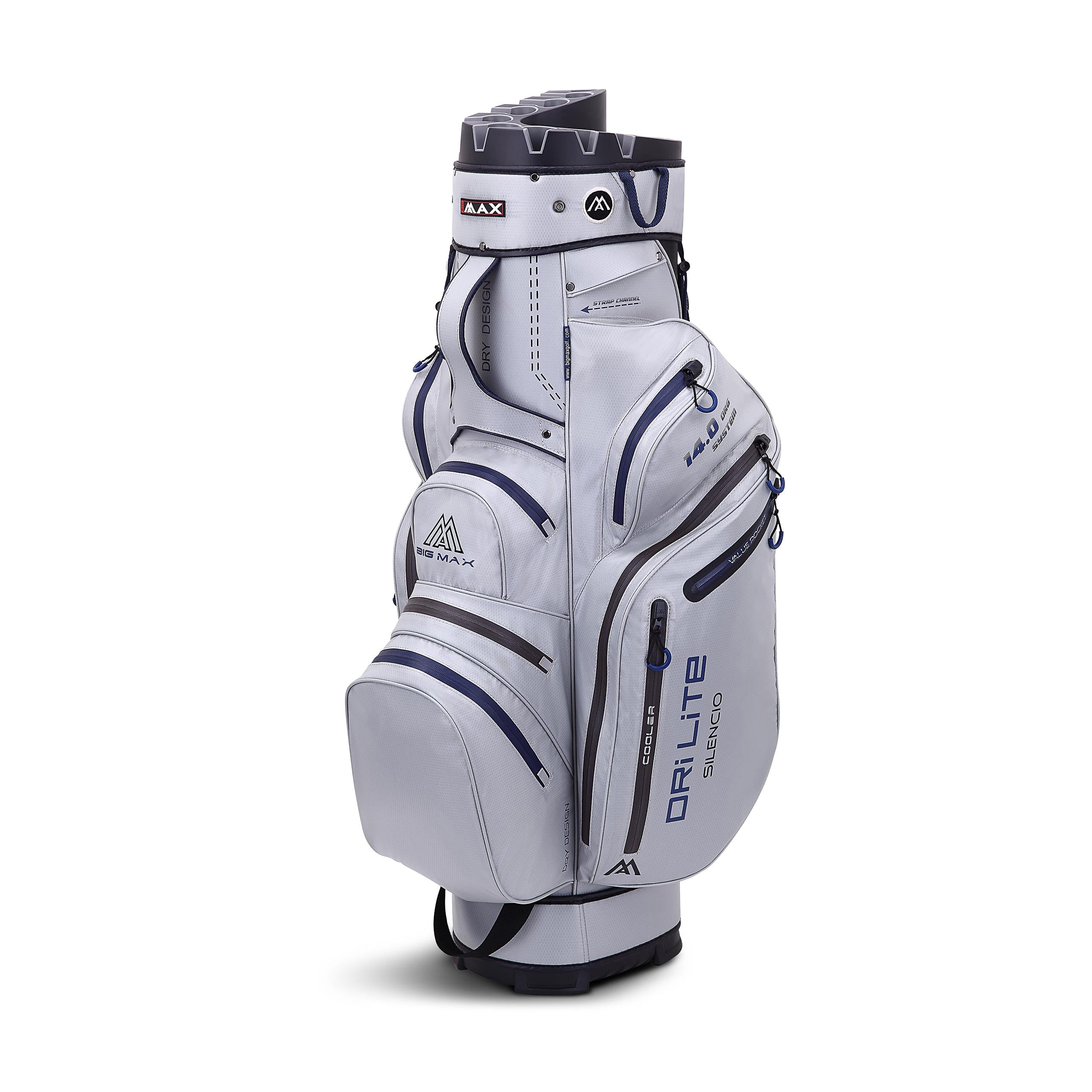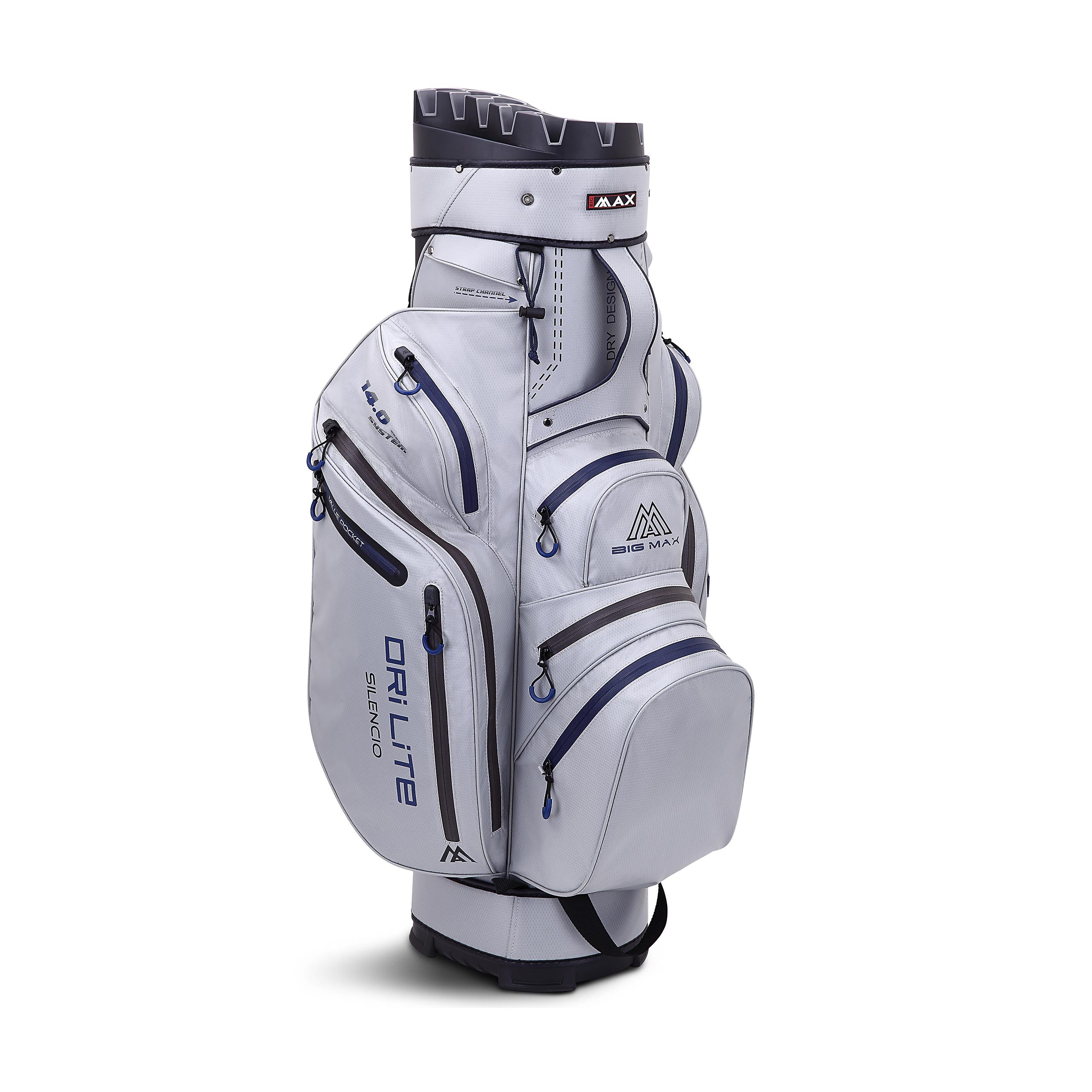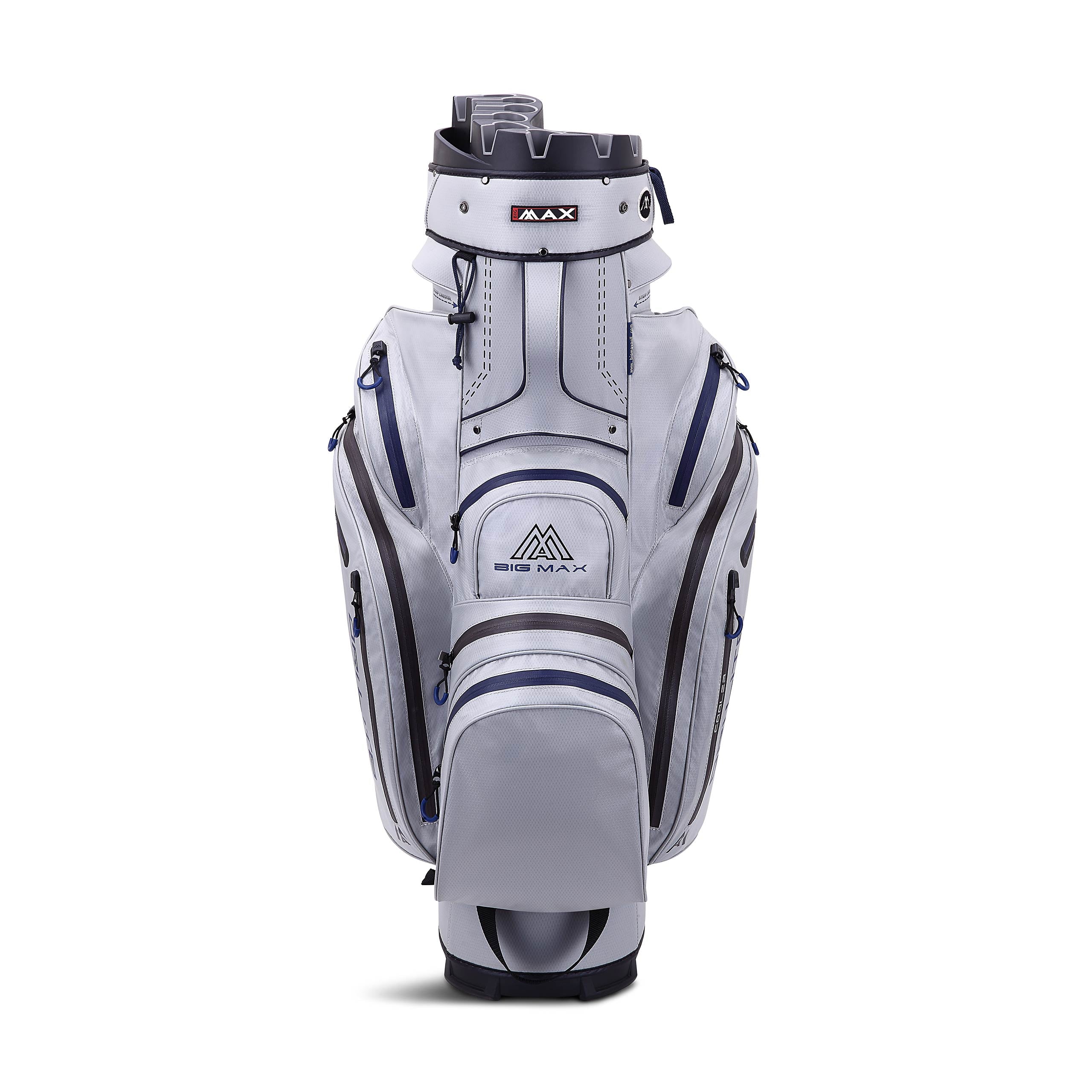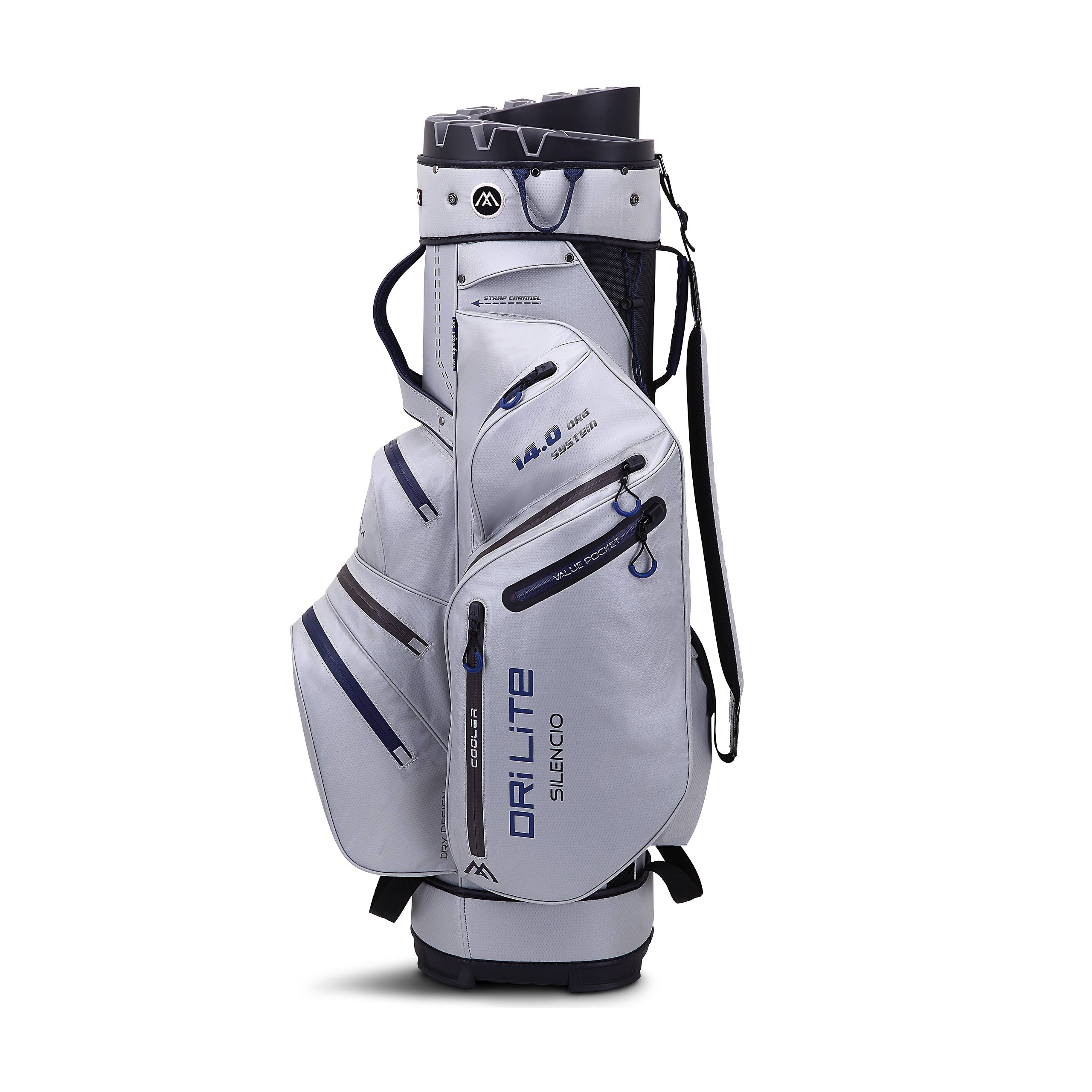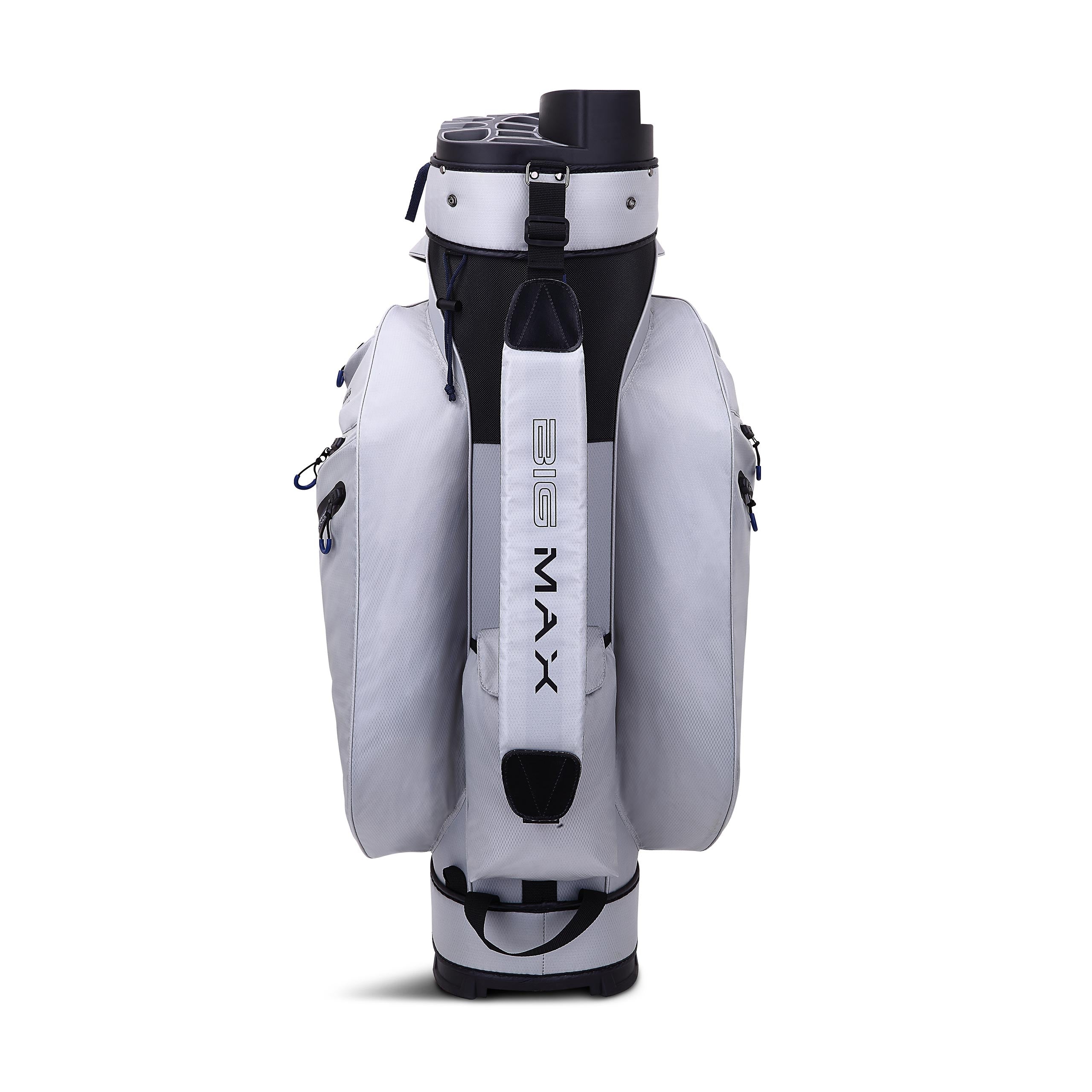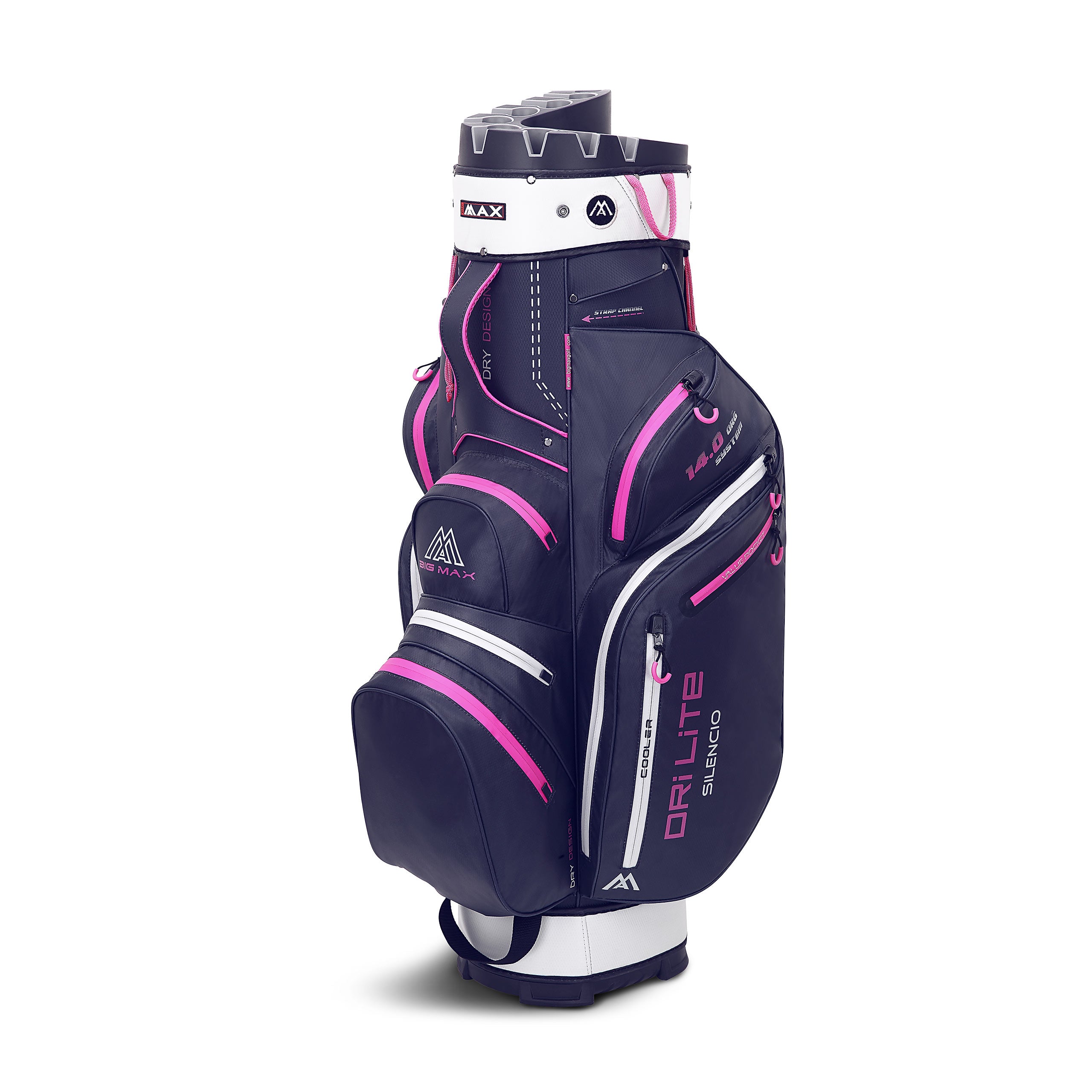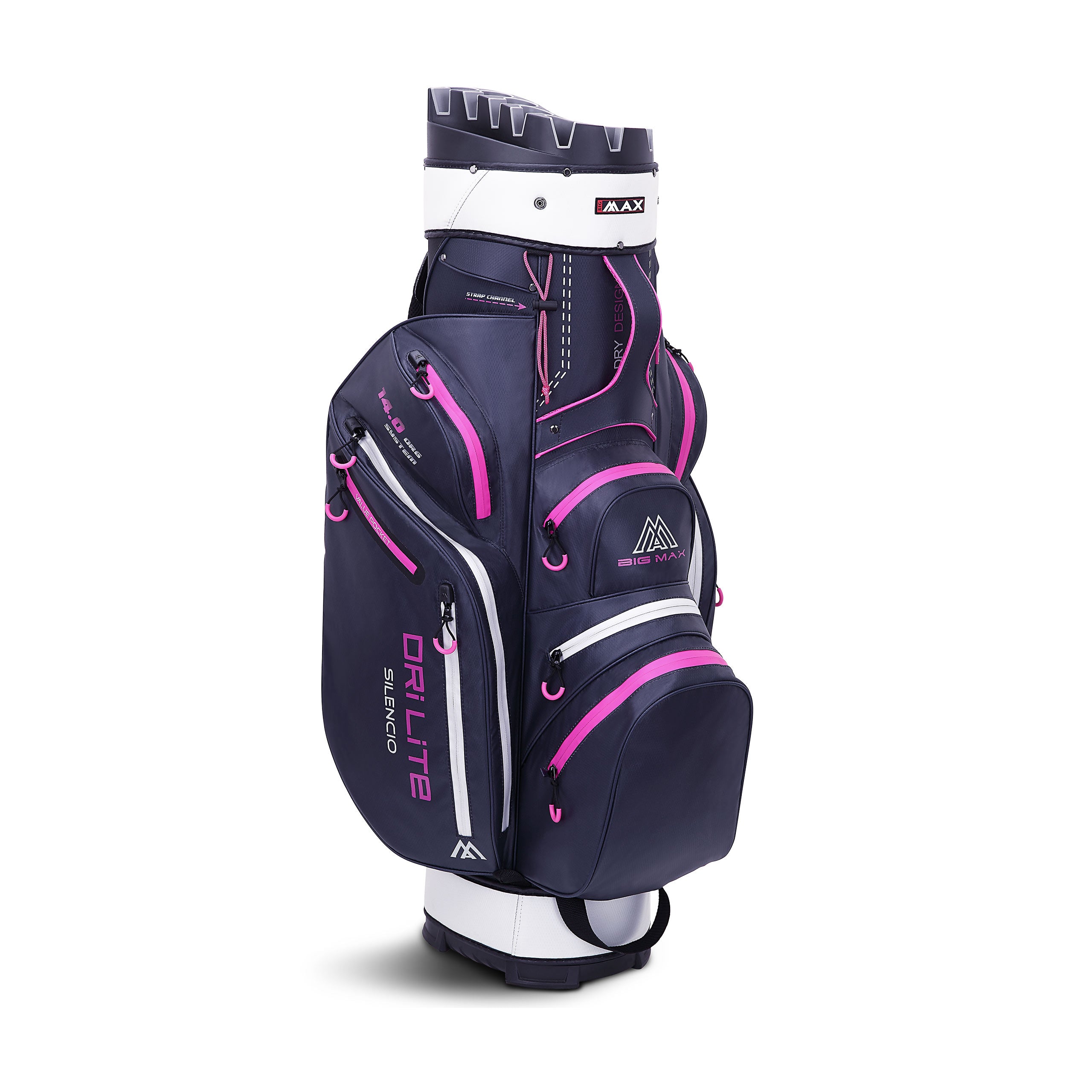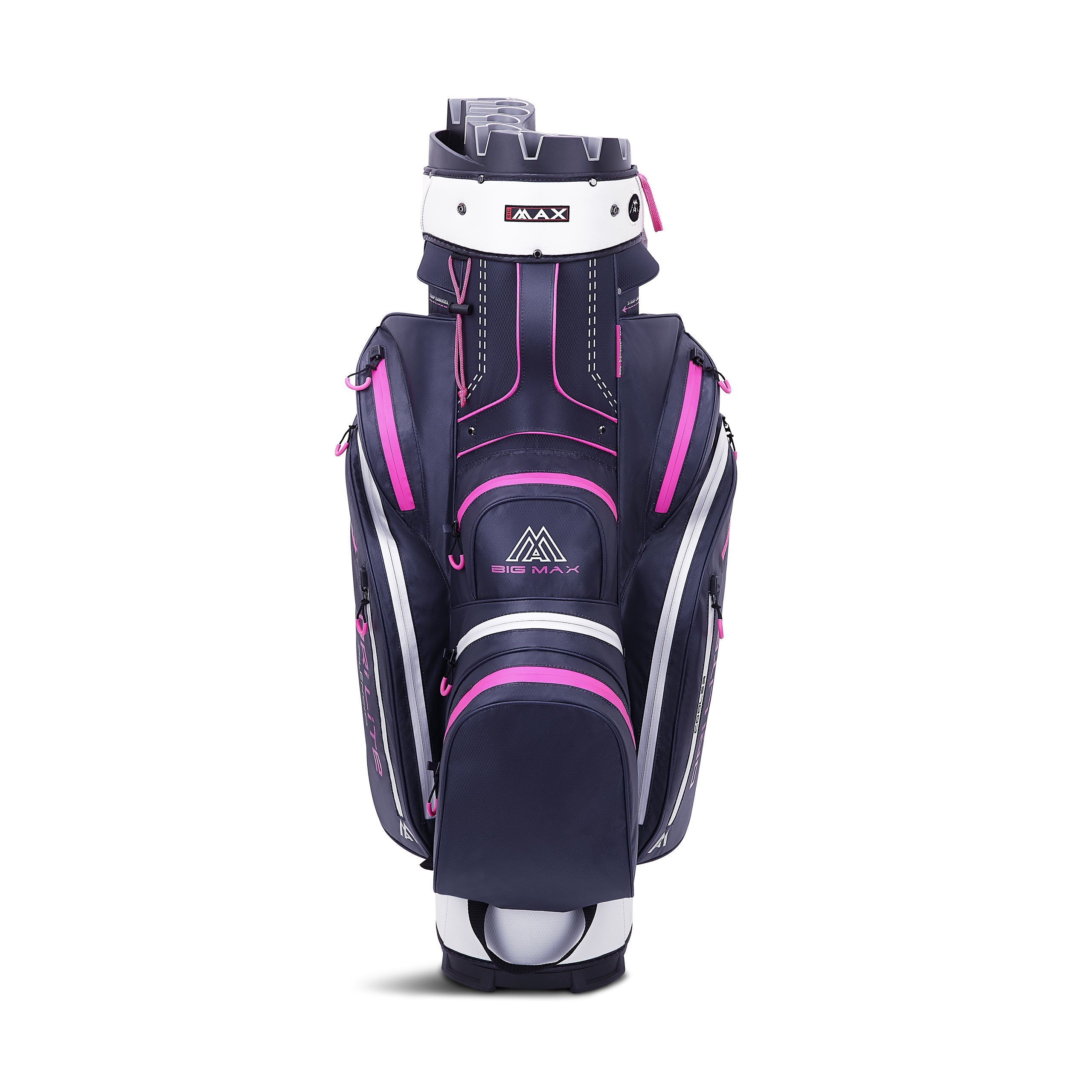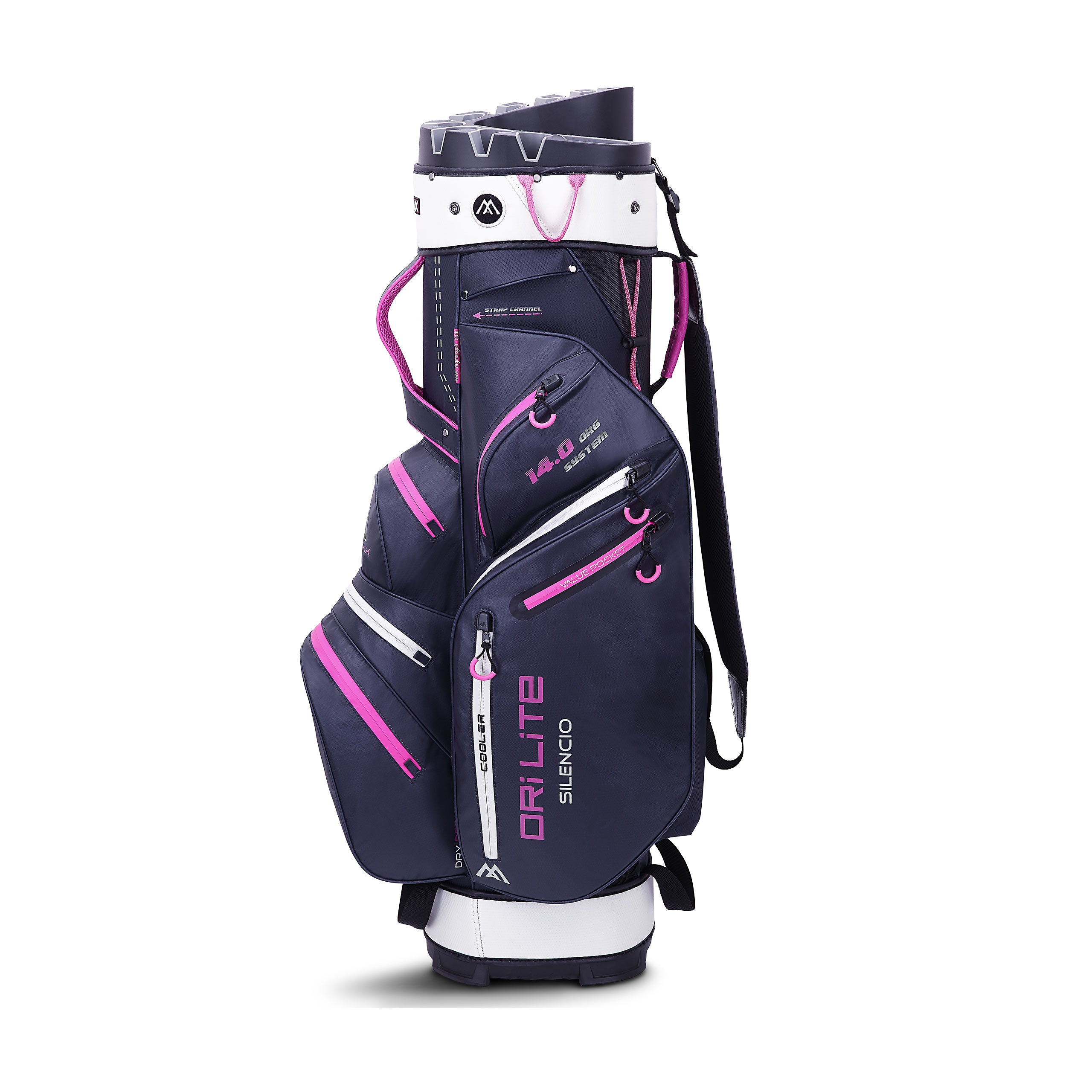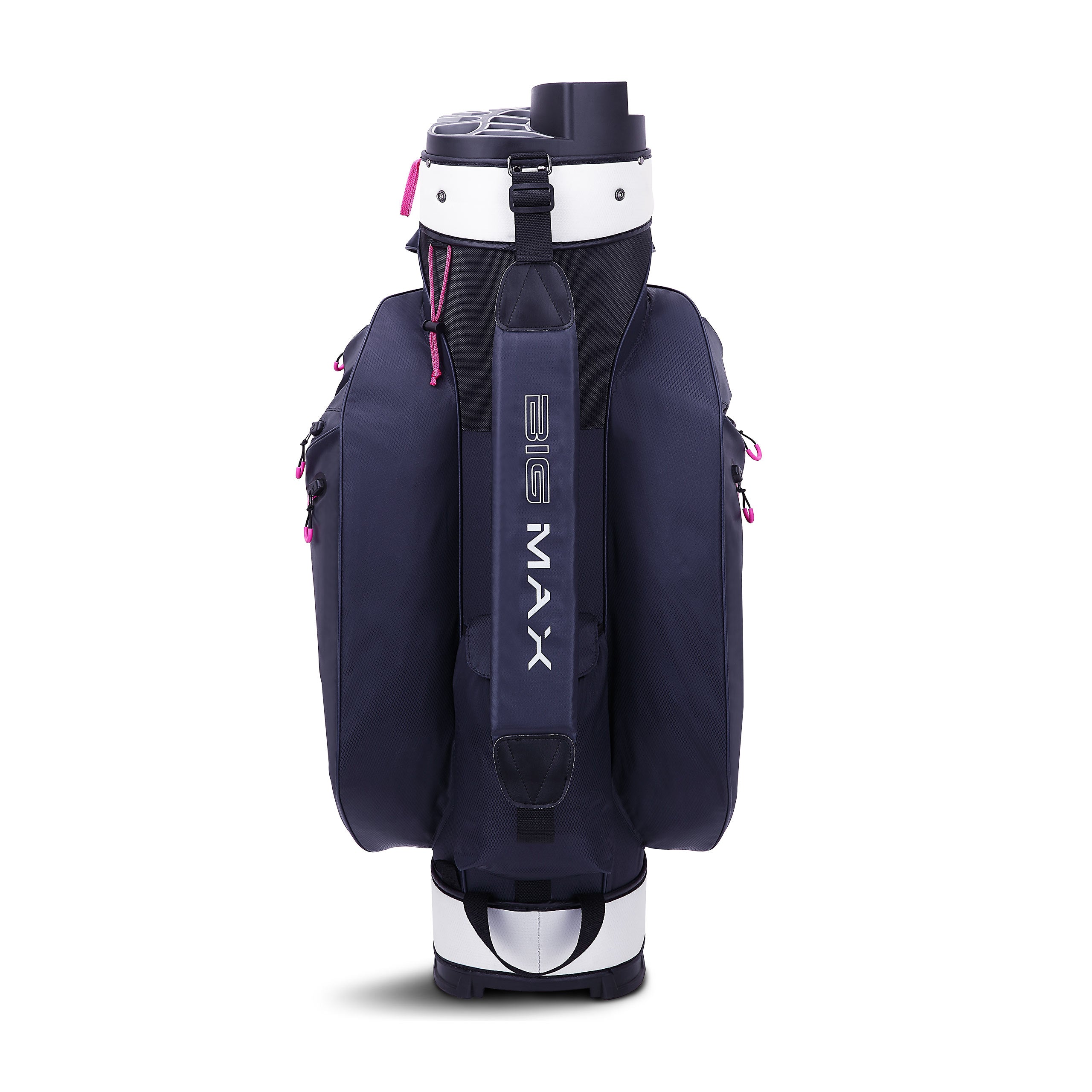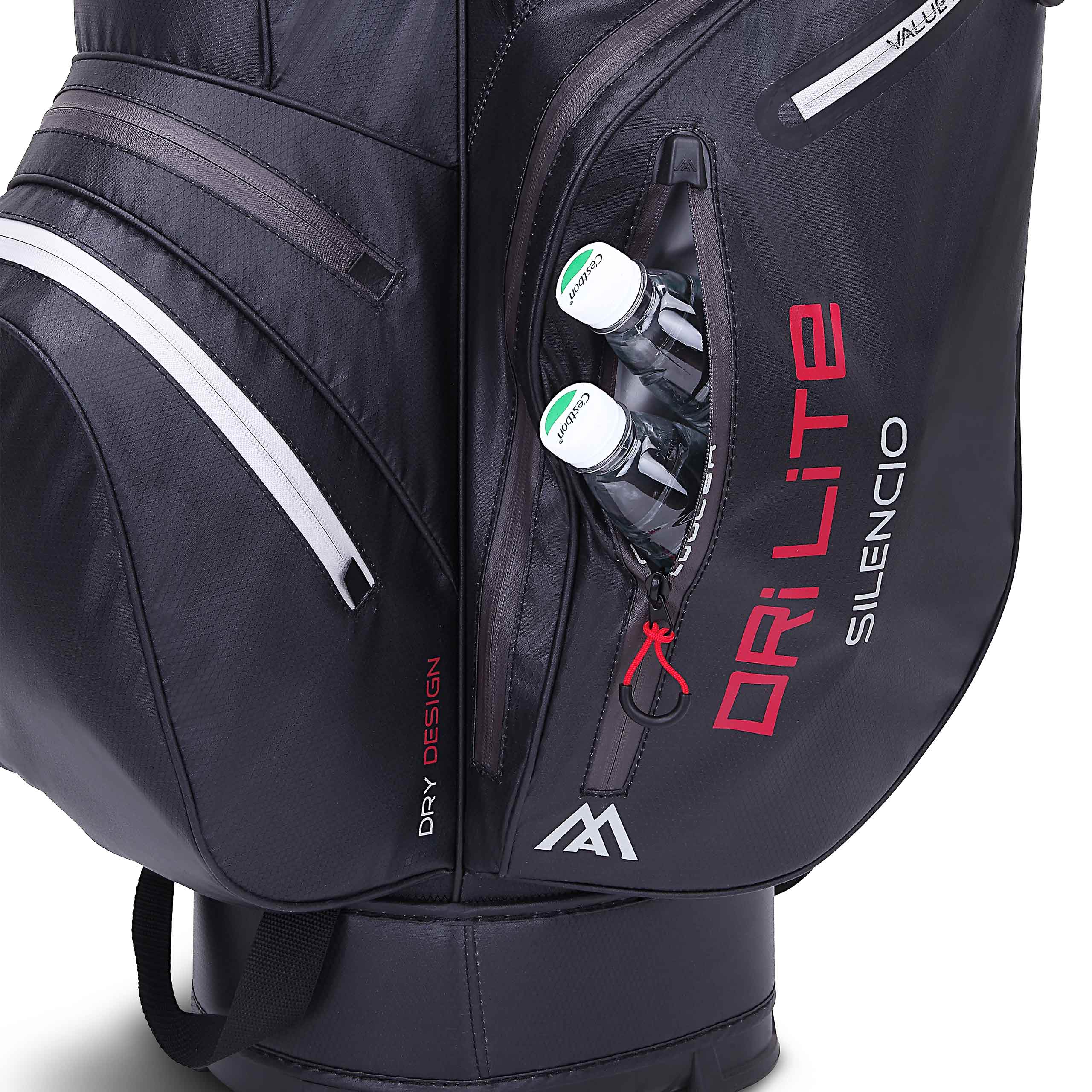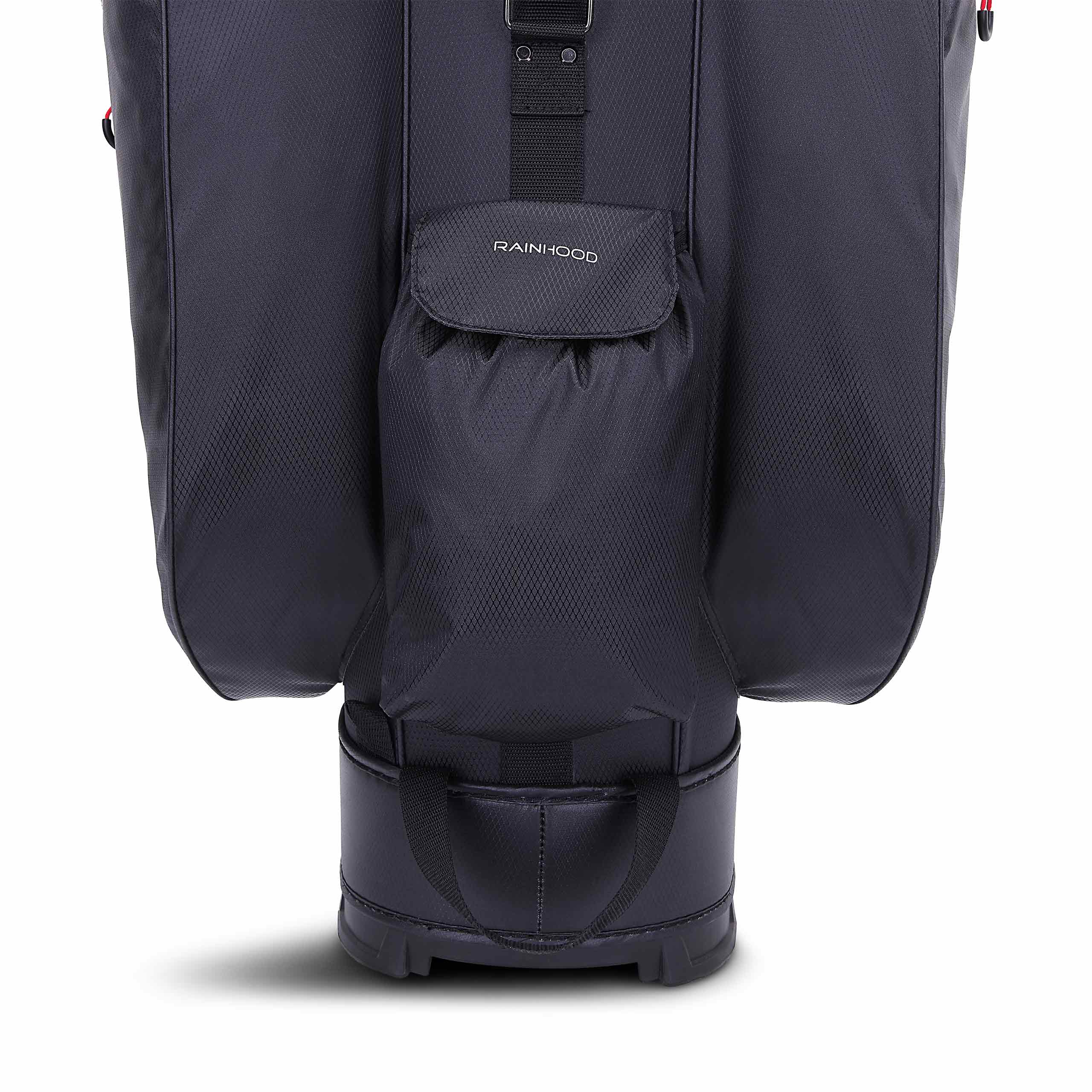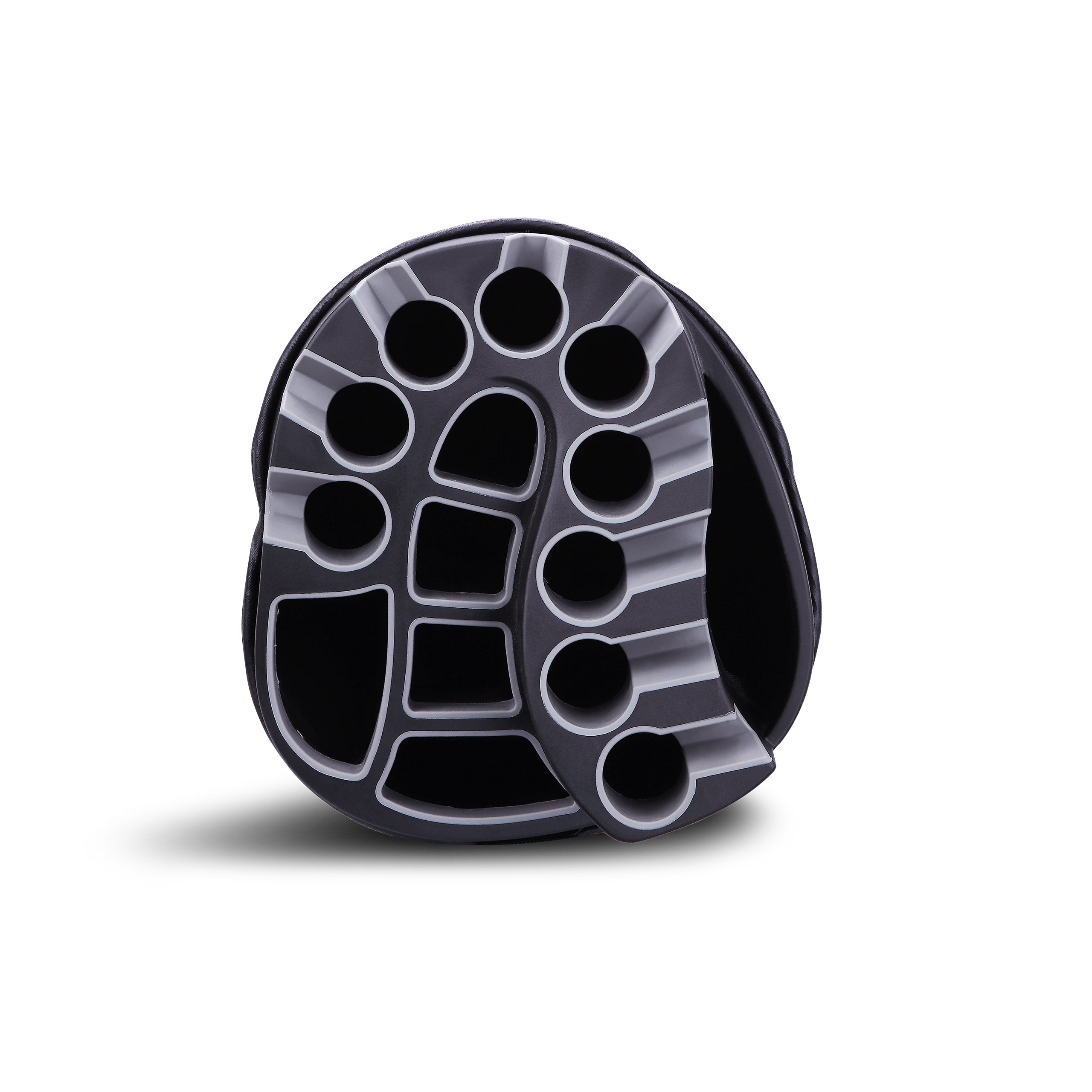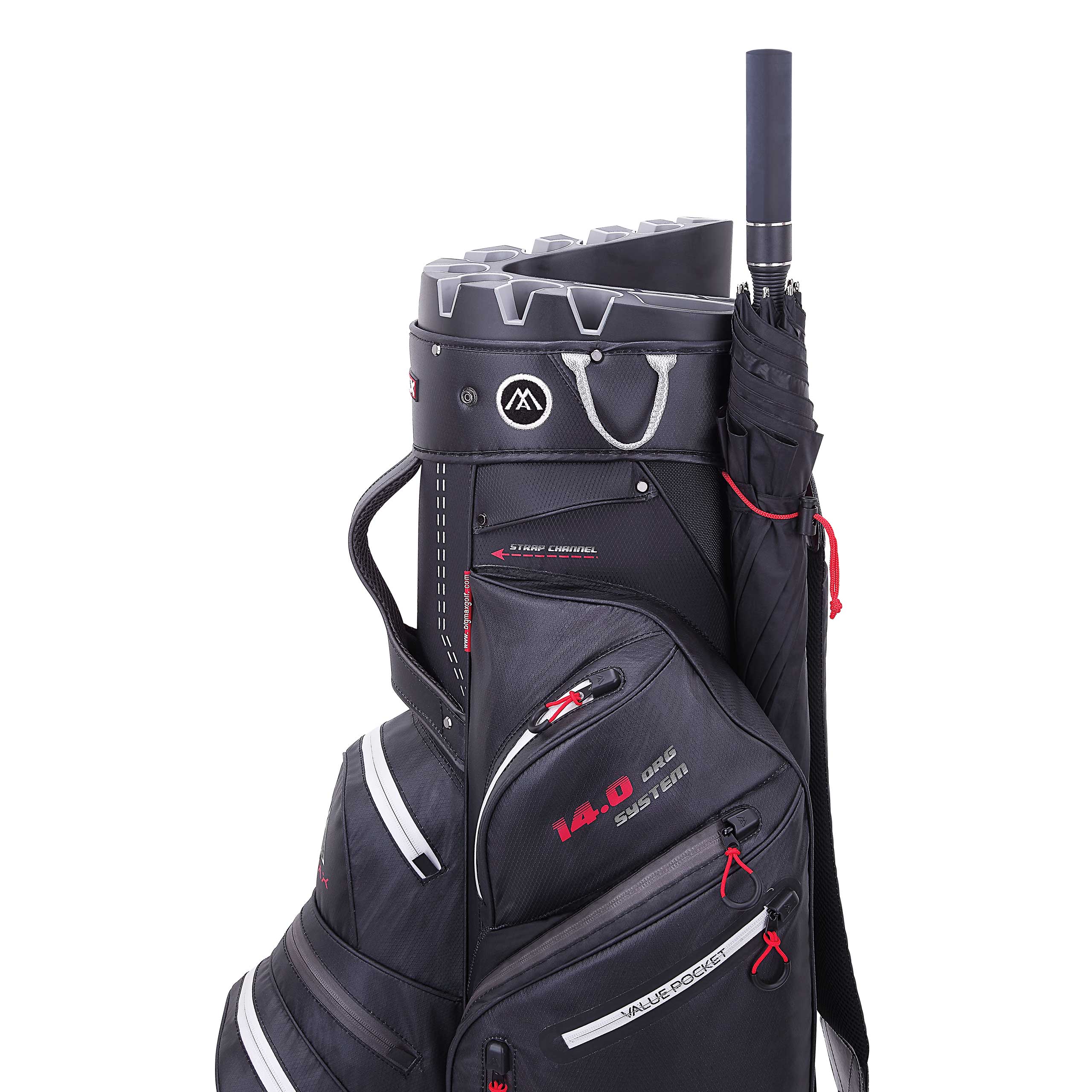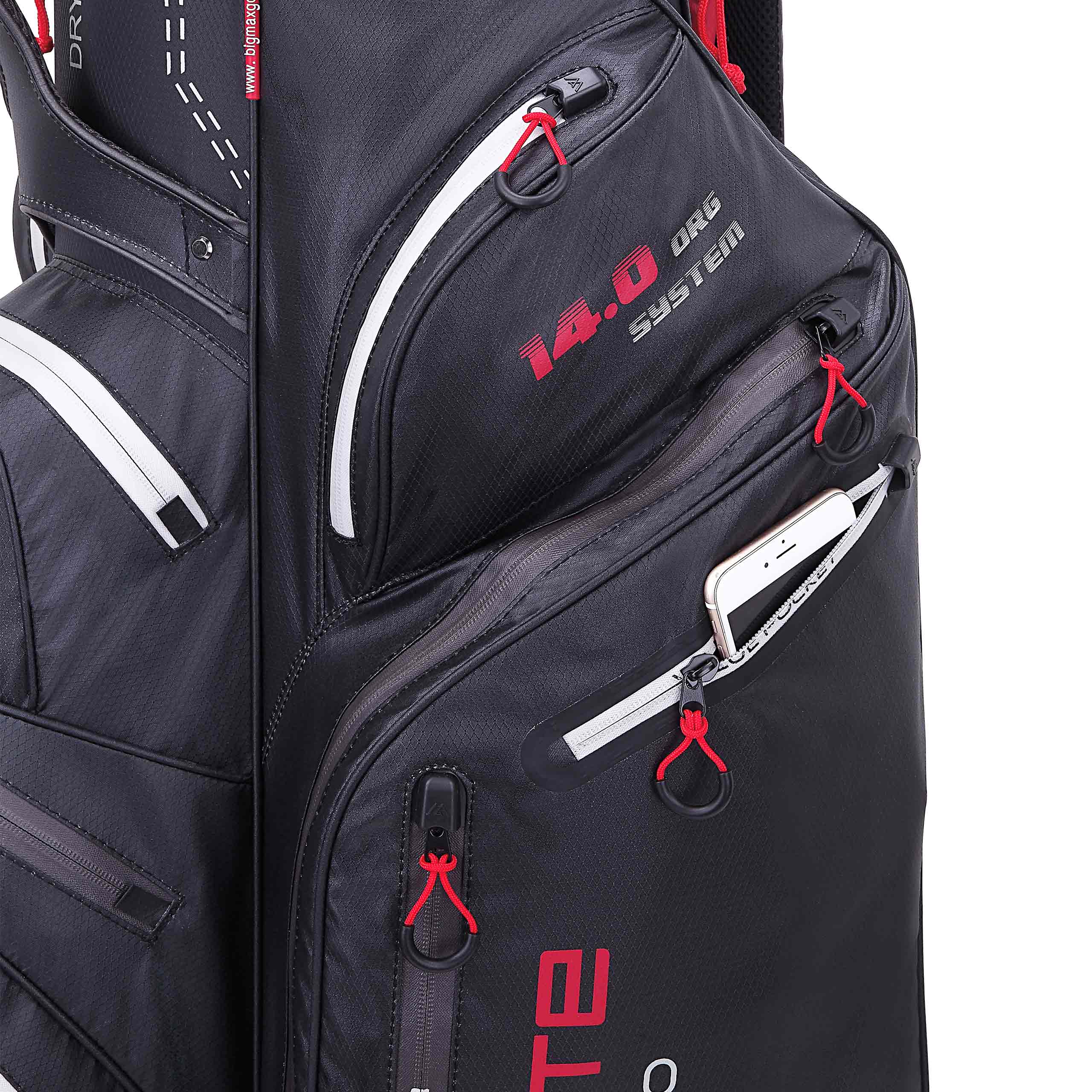 Dri Lite Silencio 2
---
The new Silencio 2 from BIG MAX is lightweight and water-resistant thanks to the Dri Lite technology. With the 14-way Silencio Divider, clubs are held in place, eliminating all knocking together of clubs and the associated noise. The organizer accommodates oversized putter grips, while the pocket layout allows for optimal organization of valuables. Water-resistant Dri Lite technology with waterproof zippers keeps gear dry finishing off this innovative, reliable and well thought out golf bag.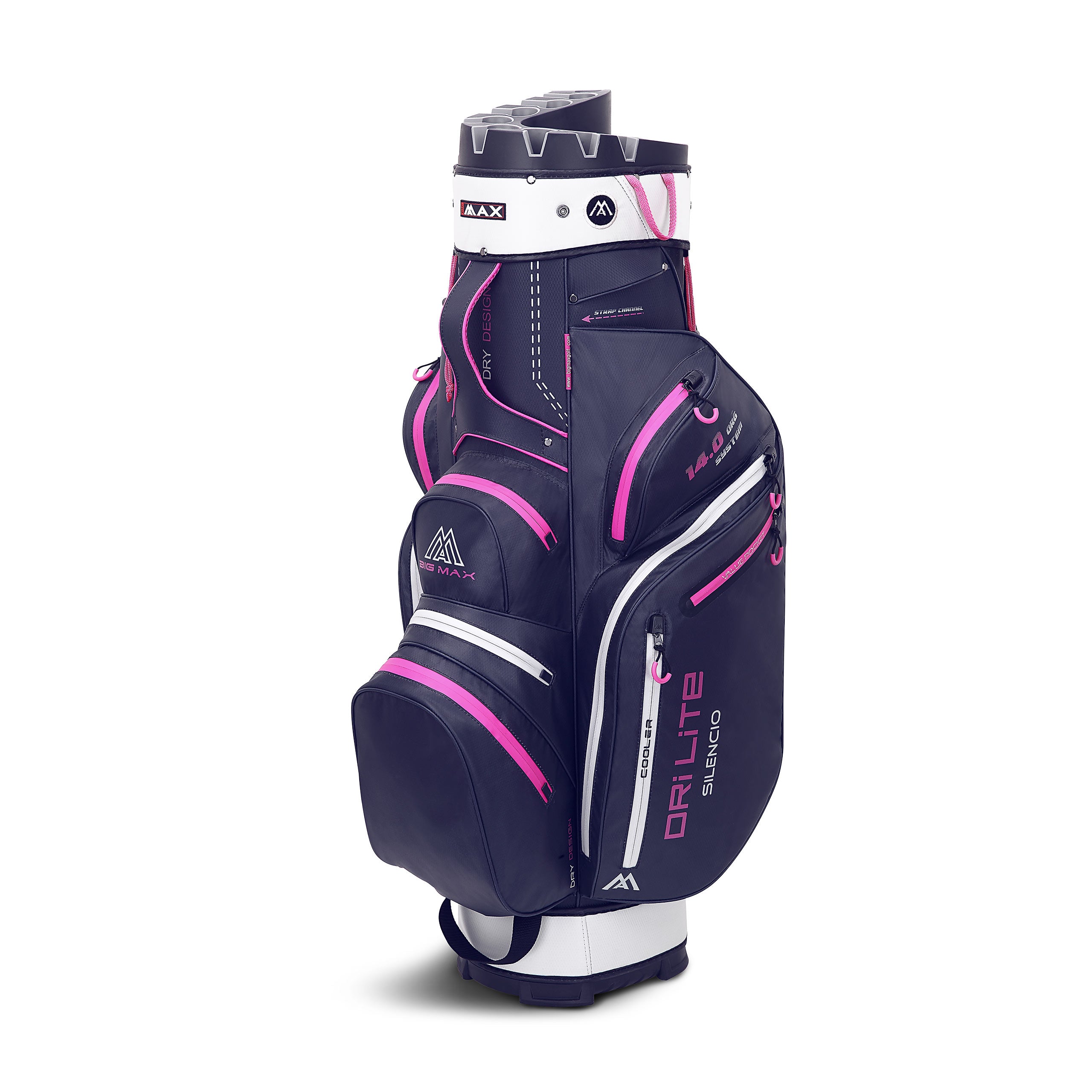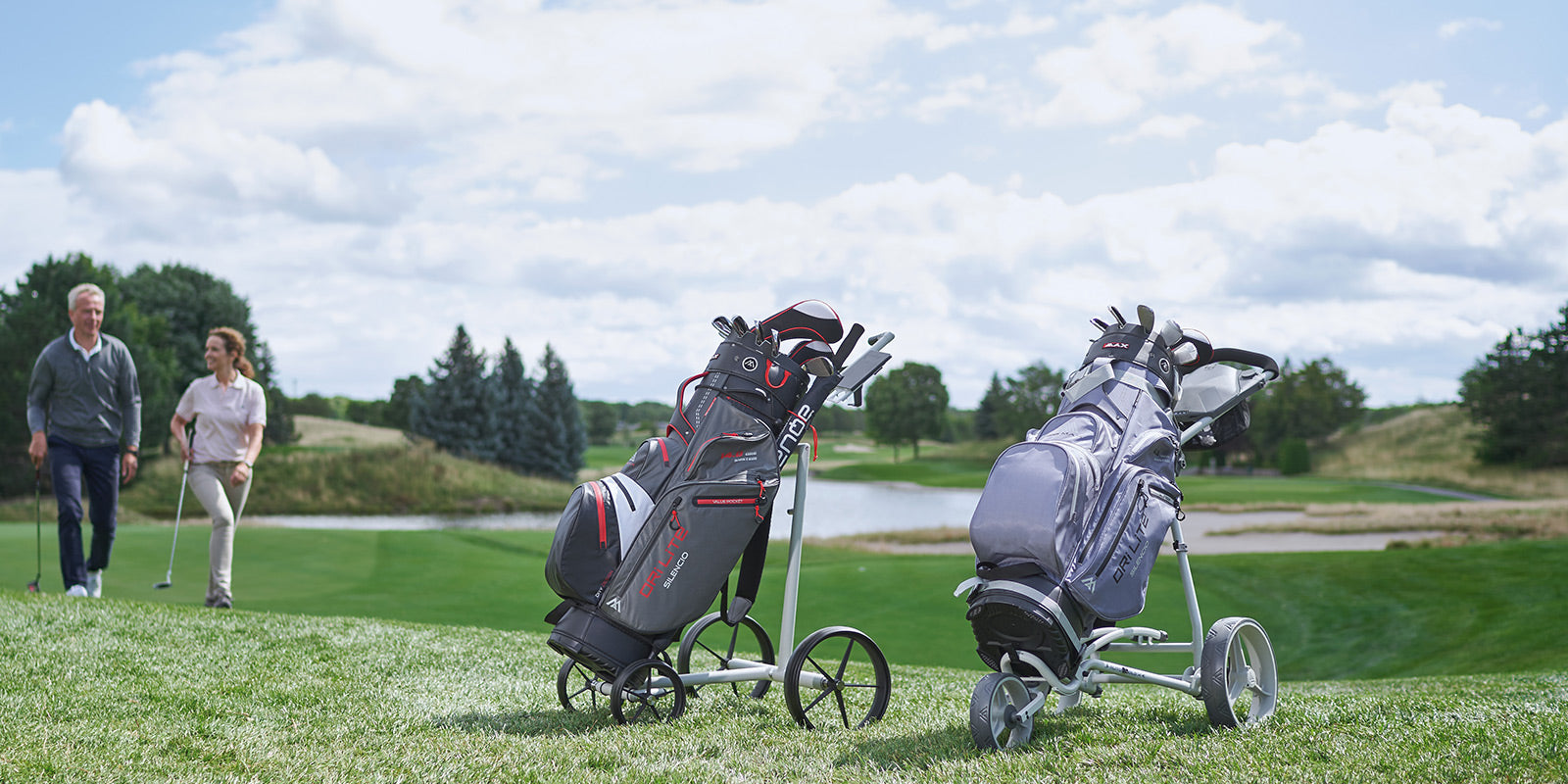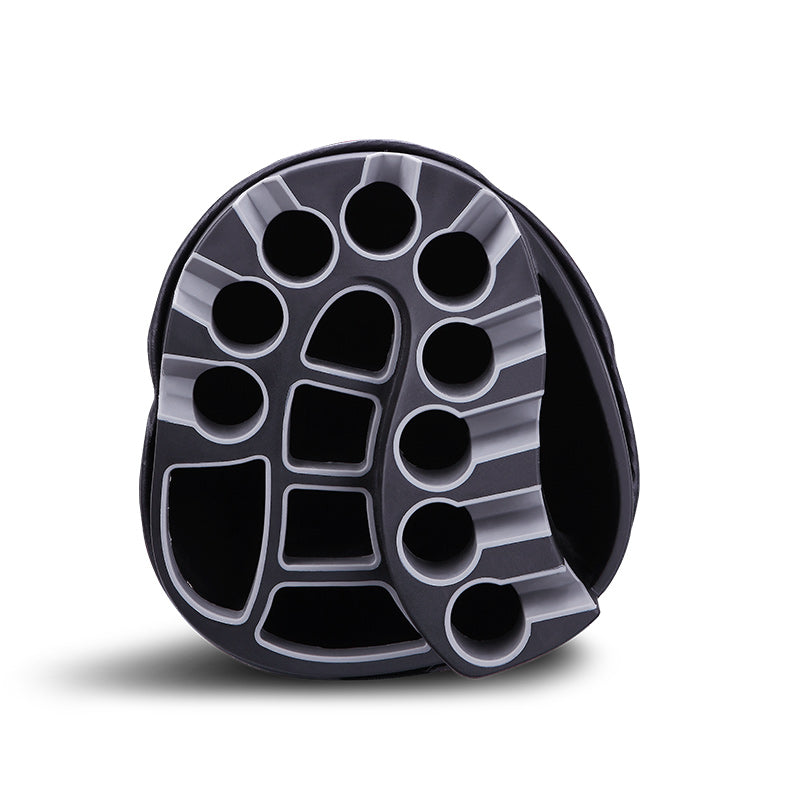 14-way silent organizer
The 14-way organizer top with Silencio mechanics is constructed in such a way that each club has its place and stays there. This means that the annoying rattling of clubs knocking into each other is completely eliminated.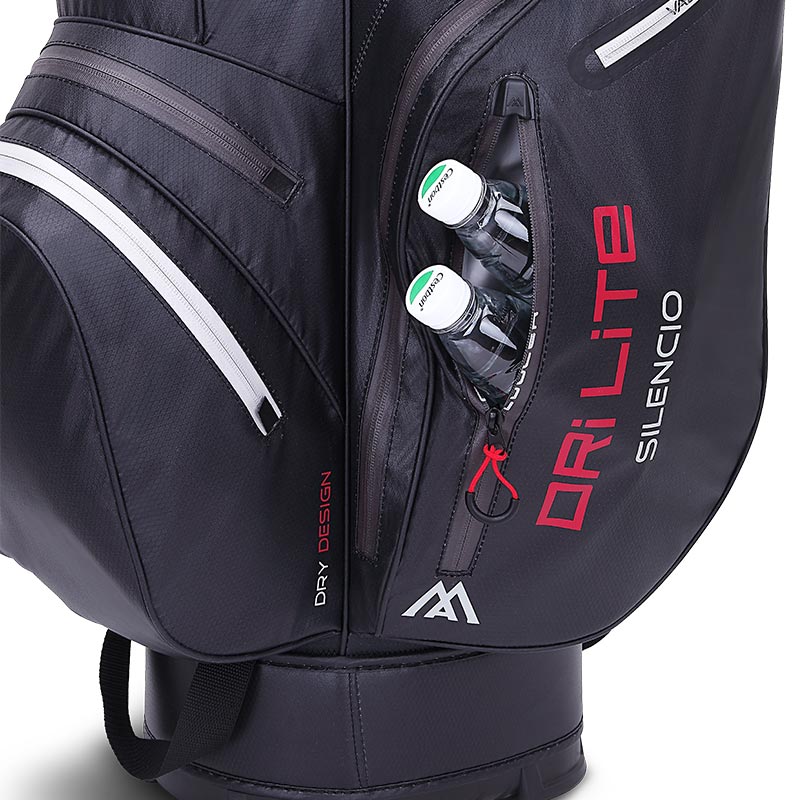 Integrated cool bag
Thanks to the integrated cool bag, you can keep your drinks and snacks cool and the bag dry. The insulated cool bag has room for two water bottle.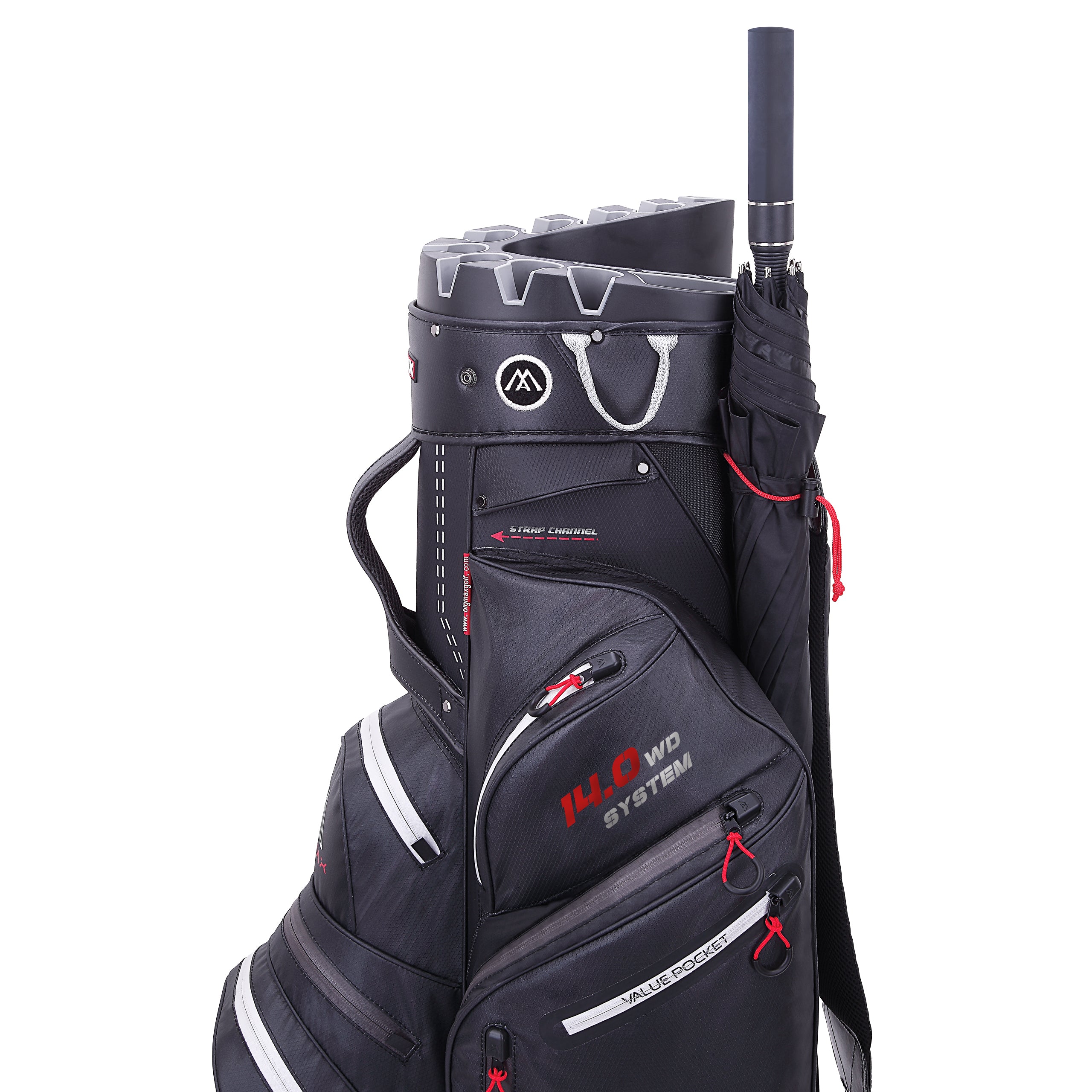 Endless possibilities
BIG Max Bags have many features to make organization easier. These include hooks for towels, a glove holder, an umbrella holder and many other useful accessories.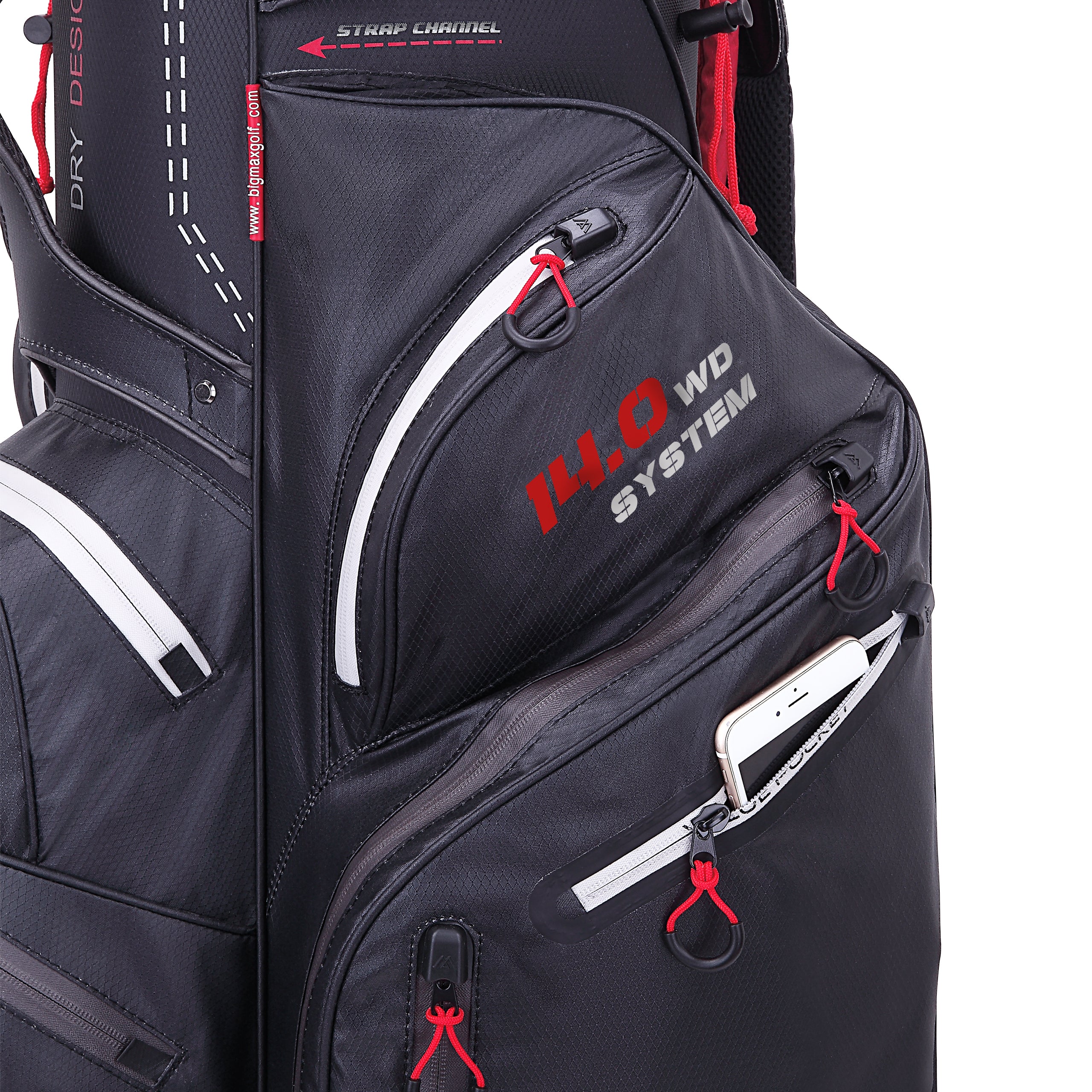 Waterproof compartment for valuables
The BIG MAX Dri Lite technology combines water-repellent material with 100% waterproof zippers. This protects your valuables from moisture. The security compartment is 100% waterproof.
Dri Lite Silencio 2
Product specification
More Features
Padded Shoulder Strap
Rainhood
Umbrella Holder